---
We suggest using Etcher to create an Endless USB stick from macOS. (Advanced users may use another disk imaging tool, such as dd in Terminal, to write an Endless OS ISO image to a USB stick.)
Please note that running Endless OS on Mac computers is not officially supported. These instructions have been tested and found to work on a mid-2010 Mac Mini, but some different models of Macs may not work. Endless USB sticks created on macOS can be used on other, non-Mac computers.
Download an Endless OS ISO file from https://endlessos.com/download/
Download and install Etcher from https://etcher.io/
Plug a USB stick into your Mac. All data on this USB stick will be erased.
Run Etcher
Click Select image, and select the ISO file you just downloaded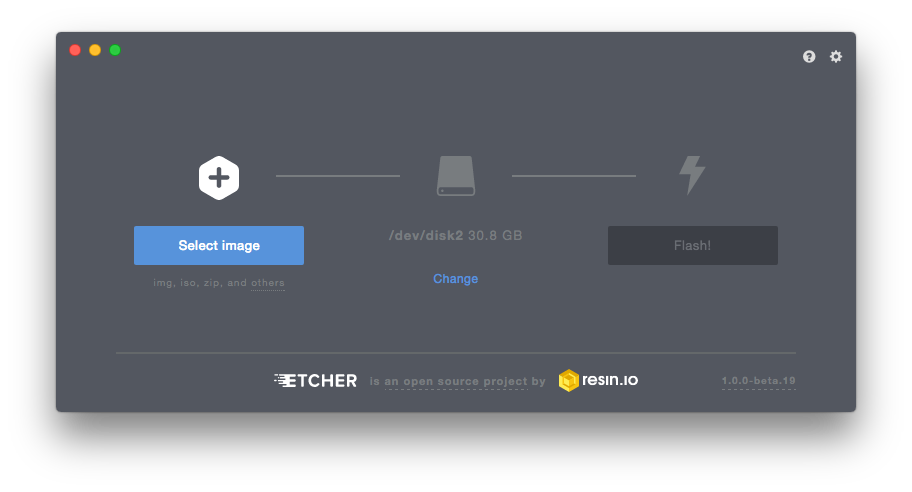 Ensure that the correct USB stick is selected. If not, click Change and select the correct USB stick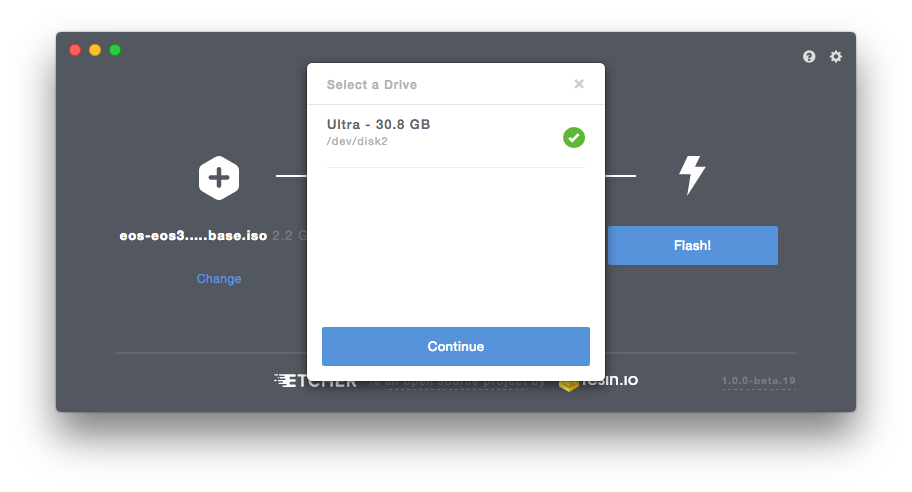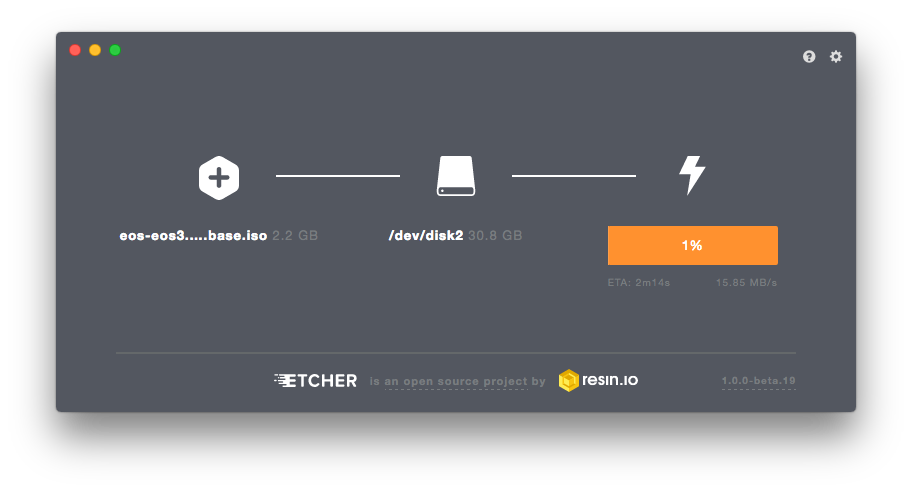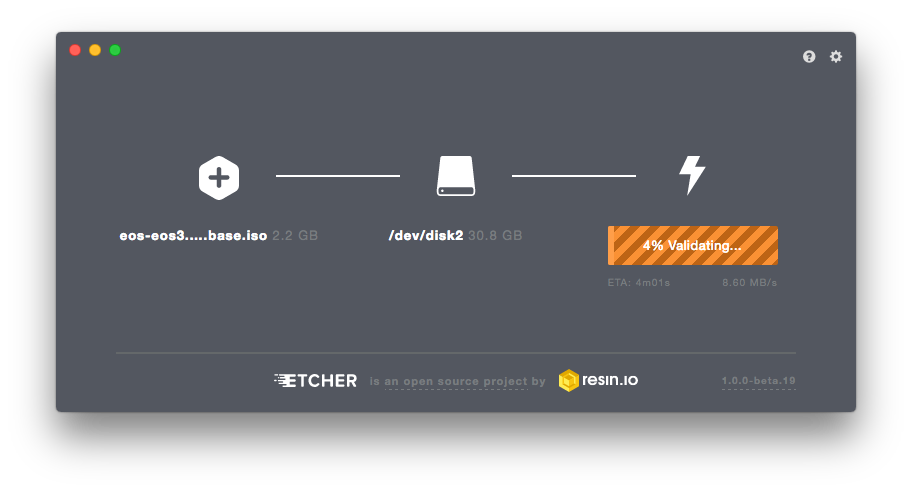 You will see the following when flashing is complete – just click Ignore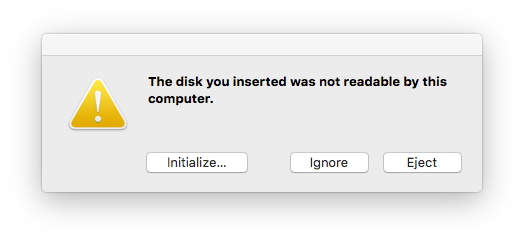 To run Endless OS from the USB stick on your Mac:
Shut down your Mac
Plug in your Endless USB stick
Hold down the ⌥ key (it may also be labeled option or alt) on your keyboard, and turn on your Mac
Select EFI Boot to start Endless OS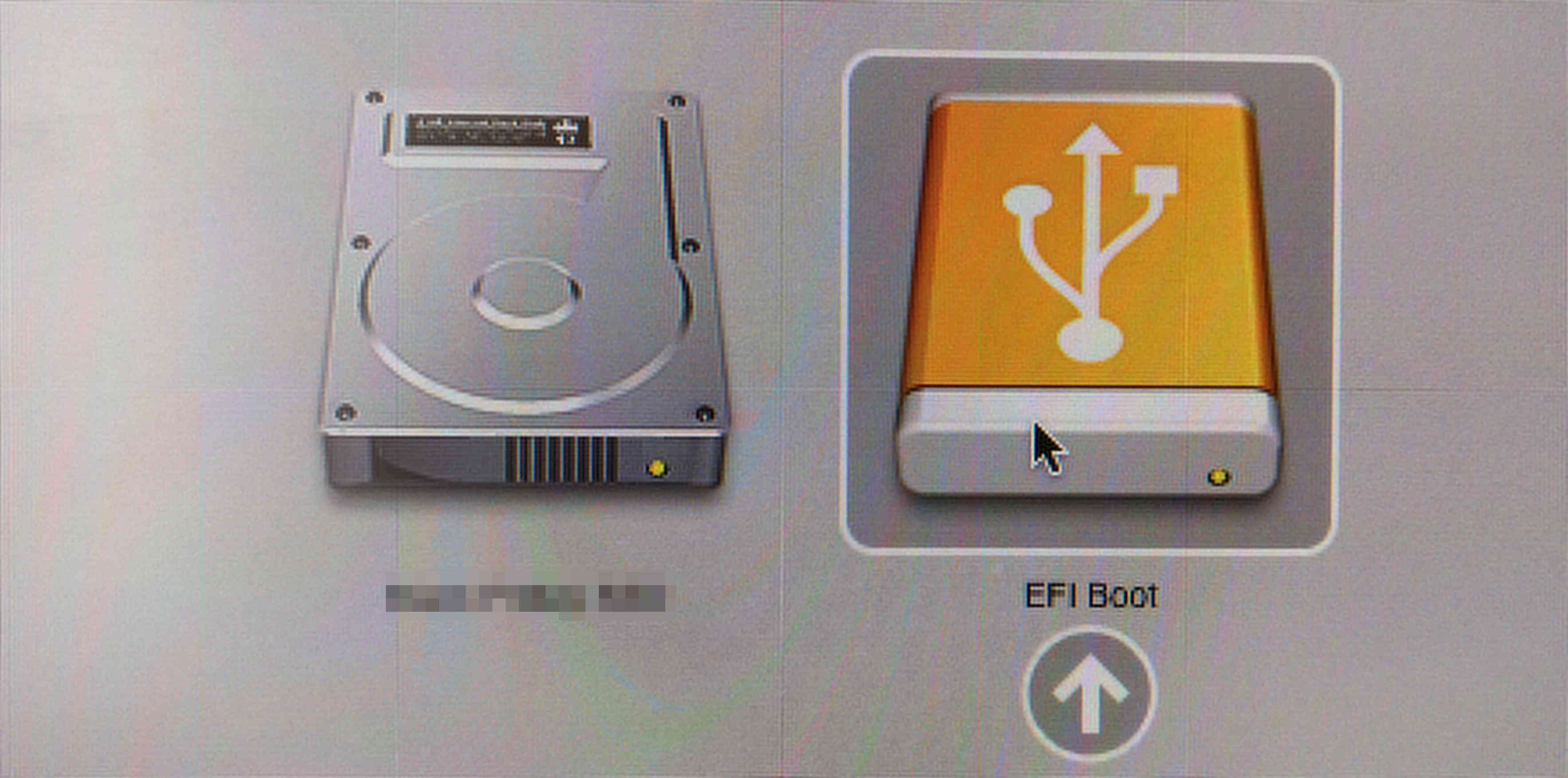 Please note that dual-booting macOS and Endless OS is not supported. If you choose the "reformat" option while running Endless OS on your Mac, macOS will be removed entirely. You may prefer to run Endless OS in a virtual machine.



Fill out our form giving us more information