⚠Page Moving
Updated guide line of using Virtualbox will be maintianed in this page:
Click here to open
---
First, you'll need to download and install a virtual machine manager if you don't already have one. We suggest using VirtualBox as it is freely available for all major desktop platforms.
1- Download the ISO image, via Torrent file, to the version of Endless OS that you want to run.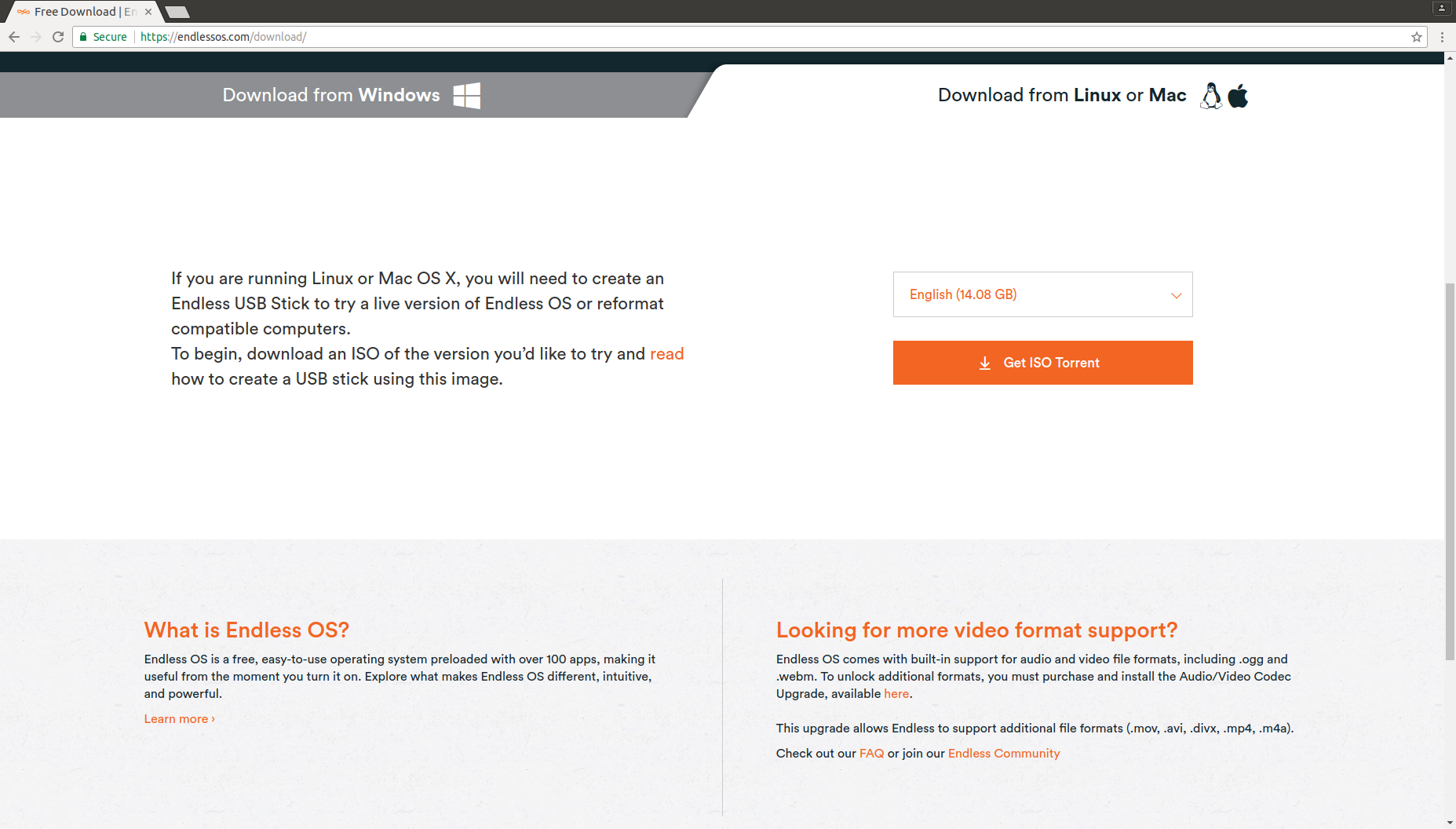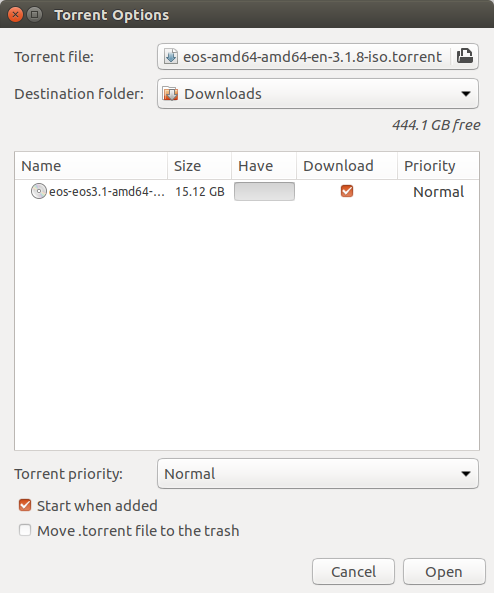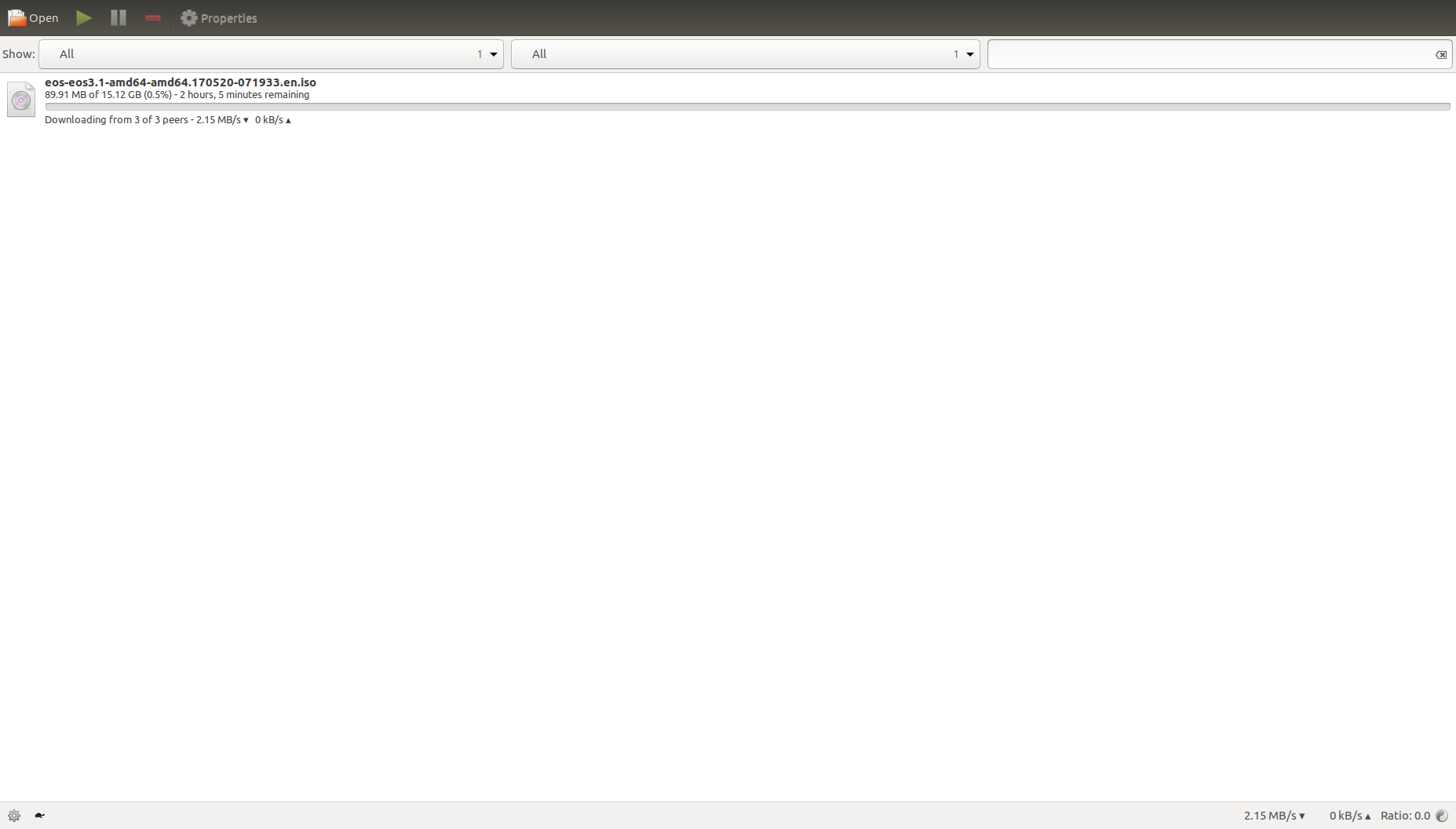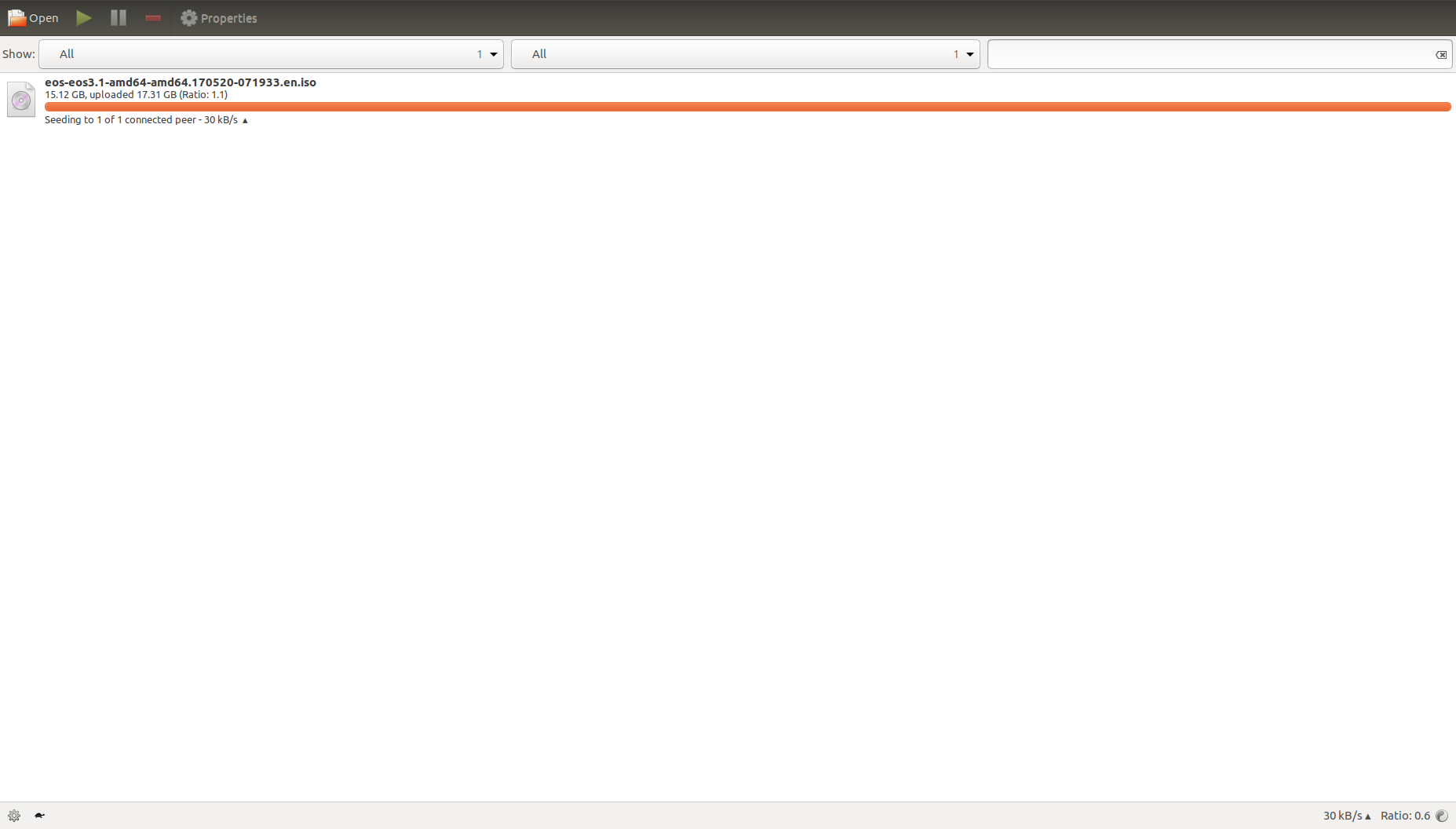 2- In VirtualBox, click New to create a new virtual machine.

3- Give the virtual machine a name, select Type: Linux, Version: Ubuntu (64-bit), and set memory size to 2048MB. Click Create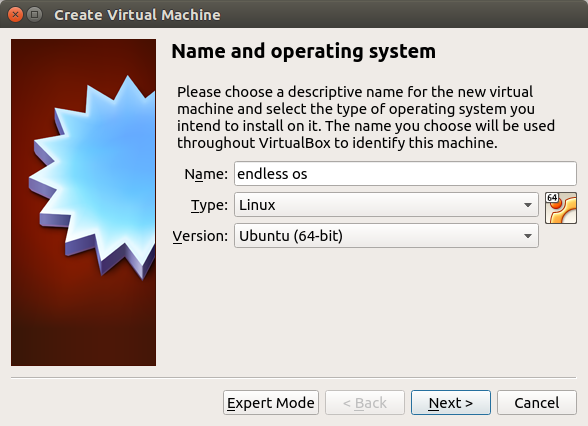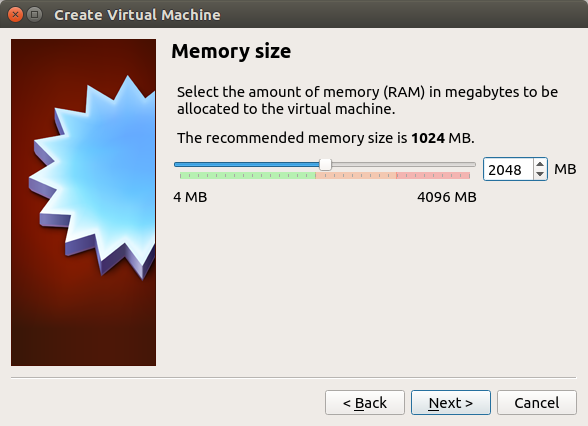 4- Select the option Create a virtual hard disk now and click in Create.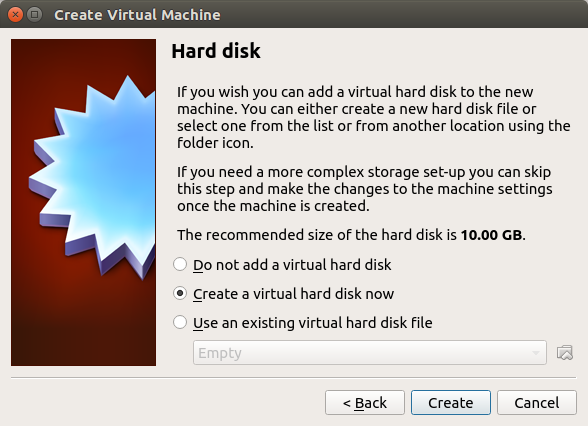 5- Under Hard disk file type, select the VDI (VirtualBox Disk Image) option and click Next.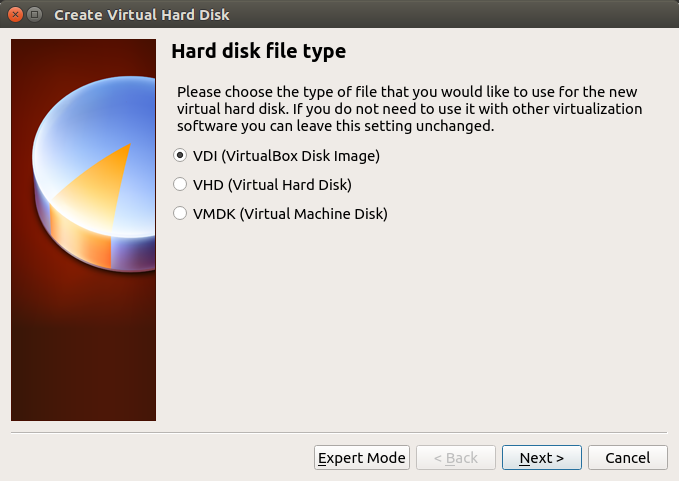 6- Under Storage on physical hard disk, select the Dynamically allocated option and click Next.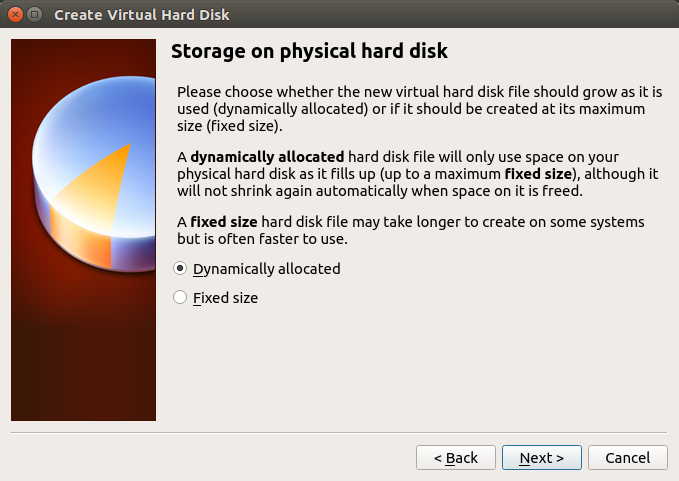 7- In File location and size, set the size of the hard disk to at least 32 GB. Click Create.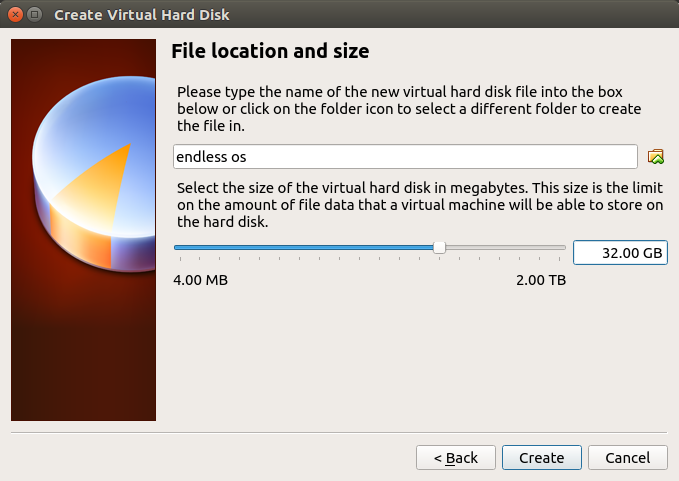 8- In the VirtualBox window, click the [Optical Drive] Empty text, and select the Endless OS ISO file you have downloaded.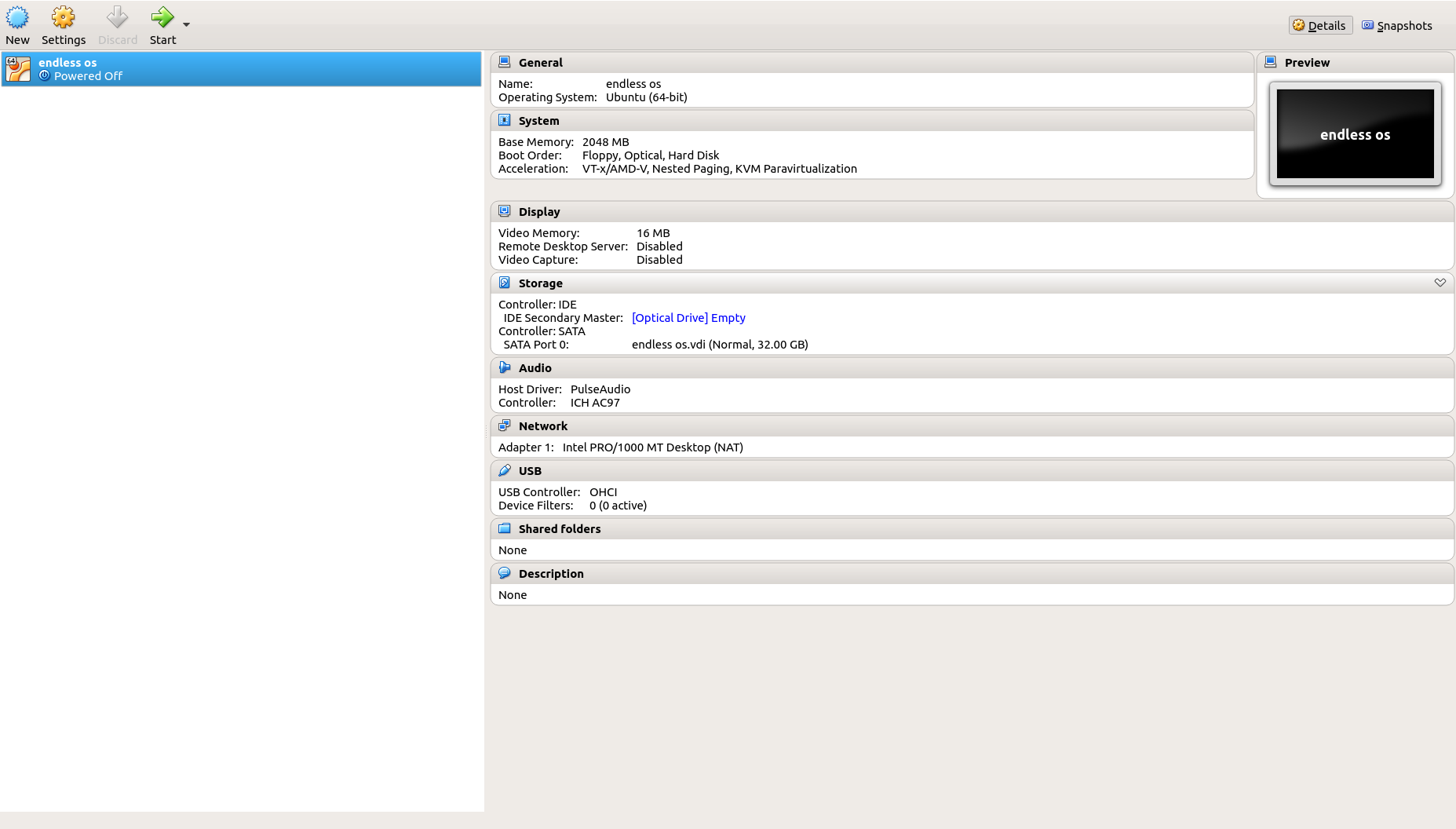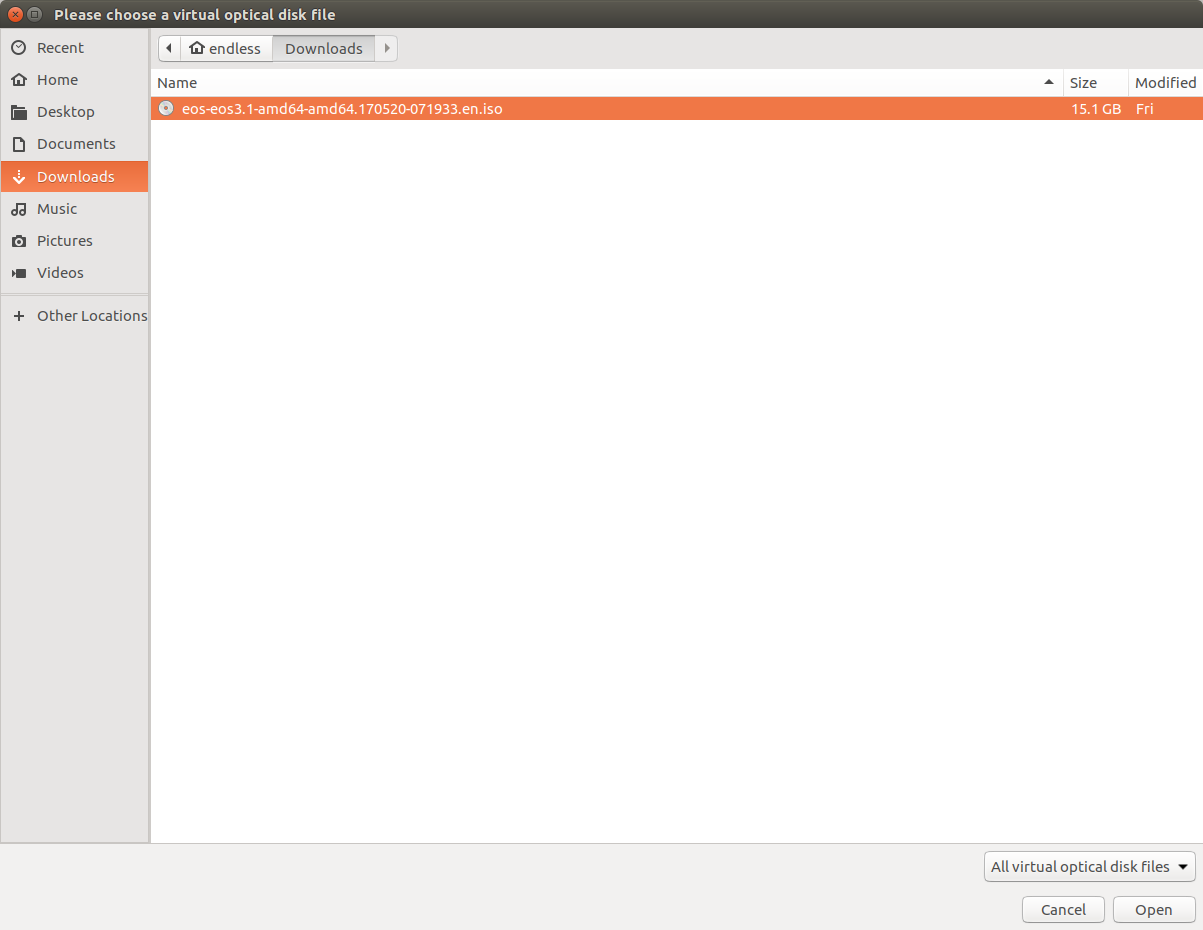 9- Click Start. Endless OS should start; choose to Reformat. Work through the reformatting process.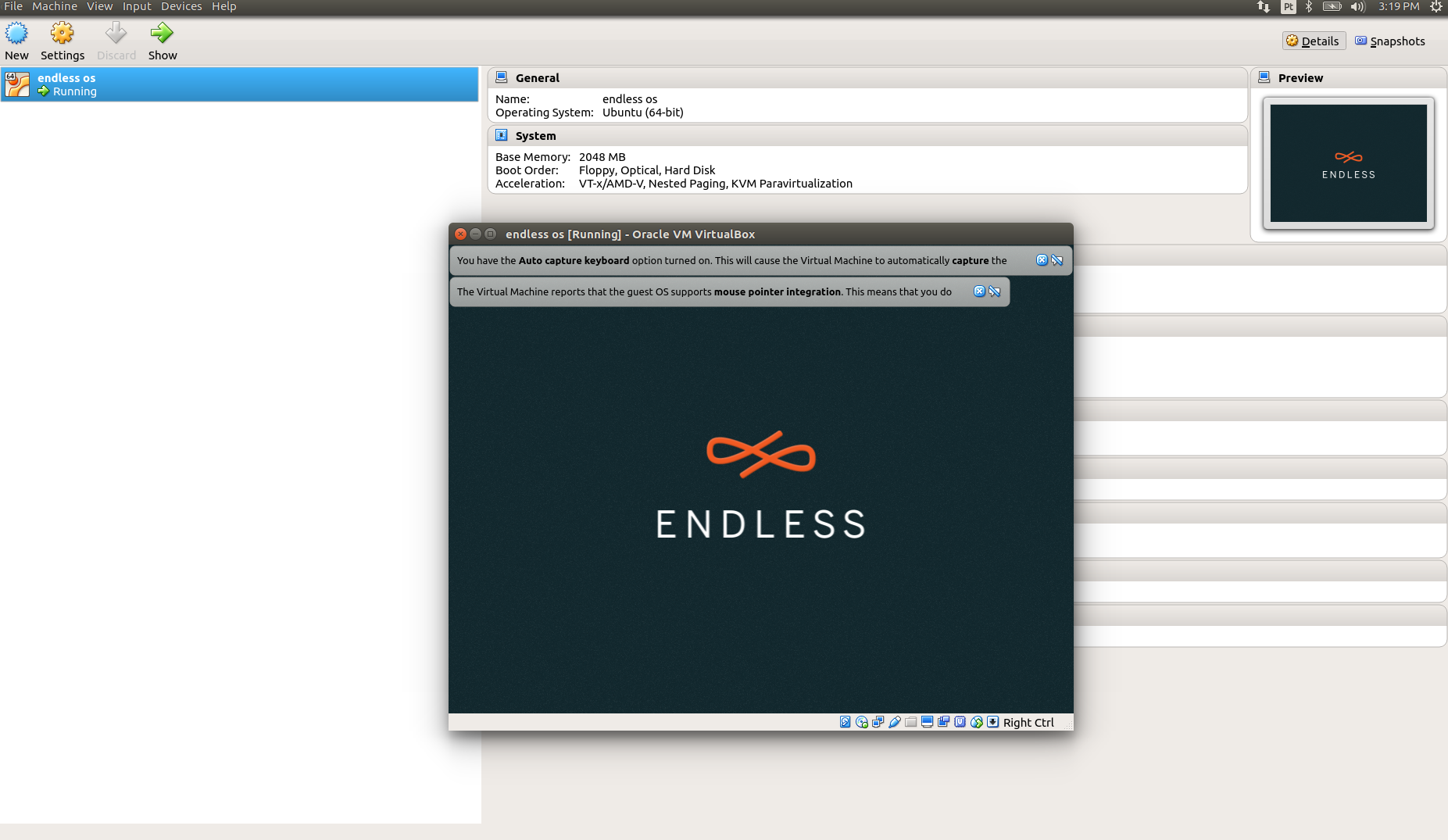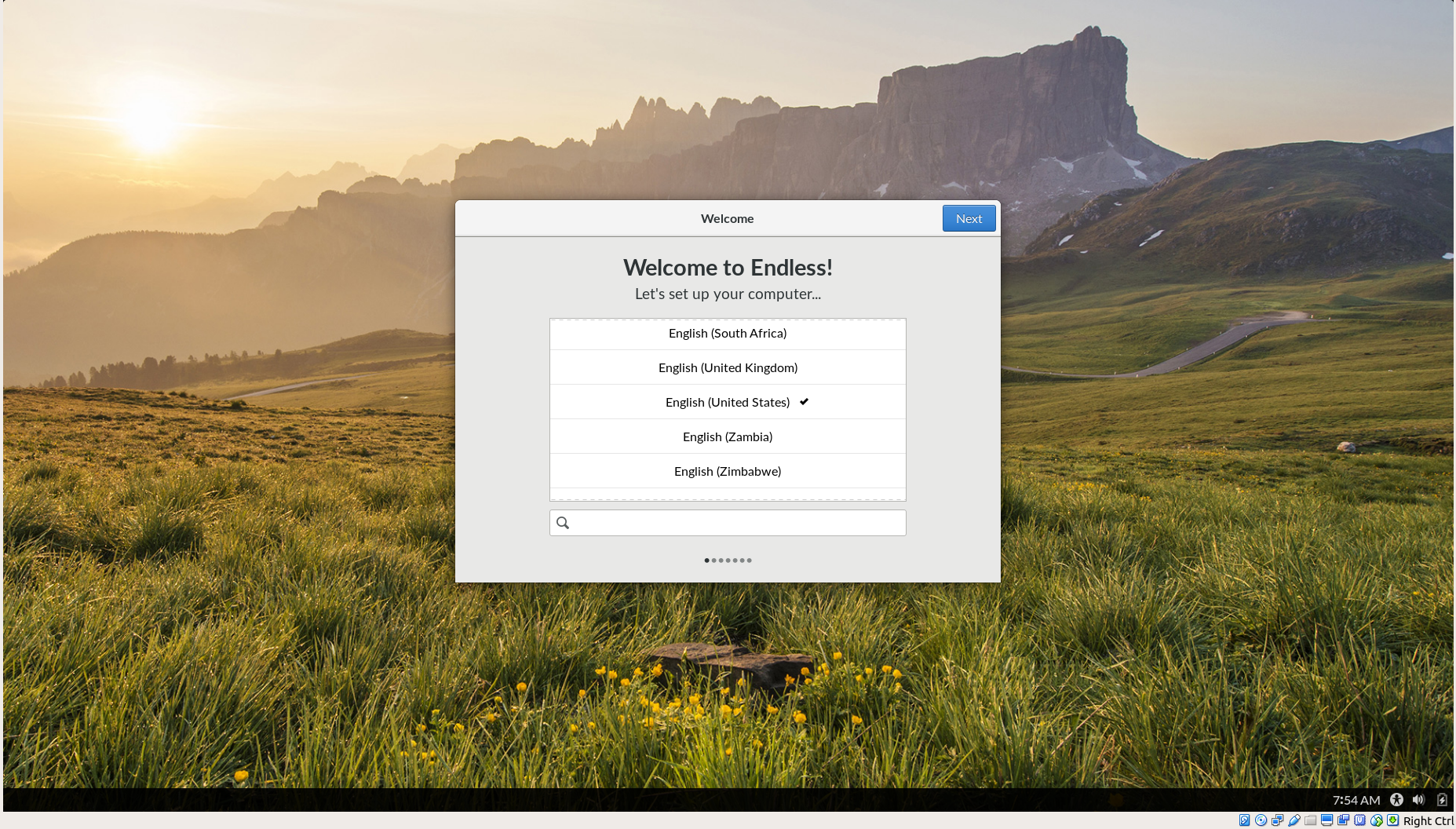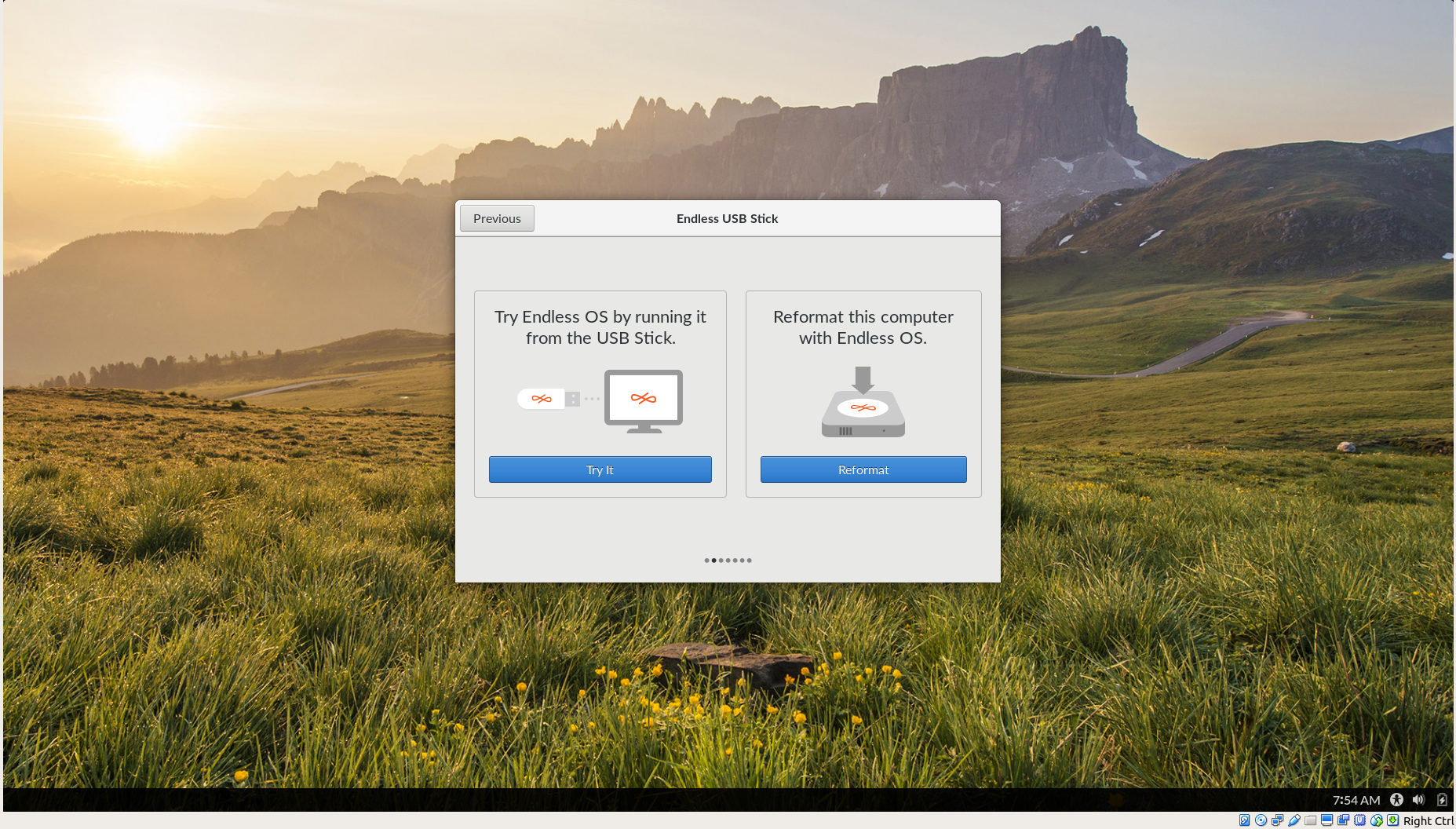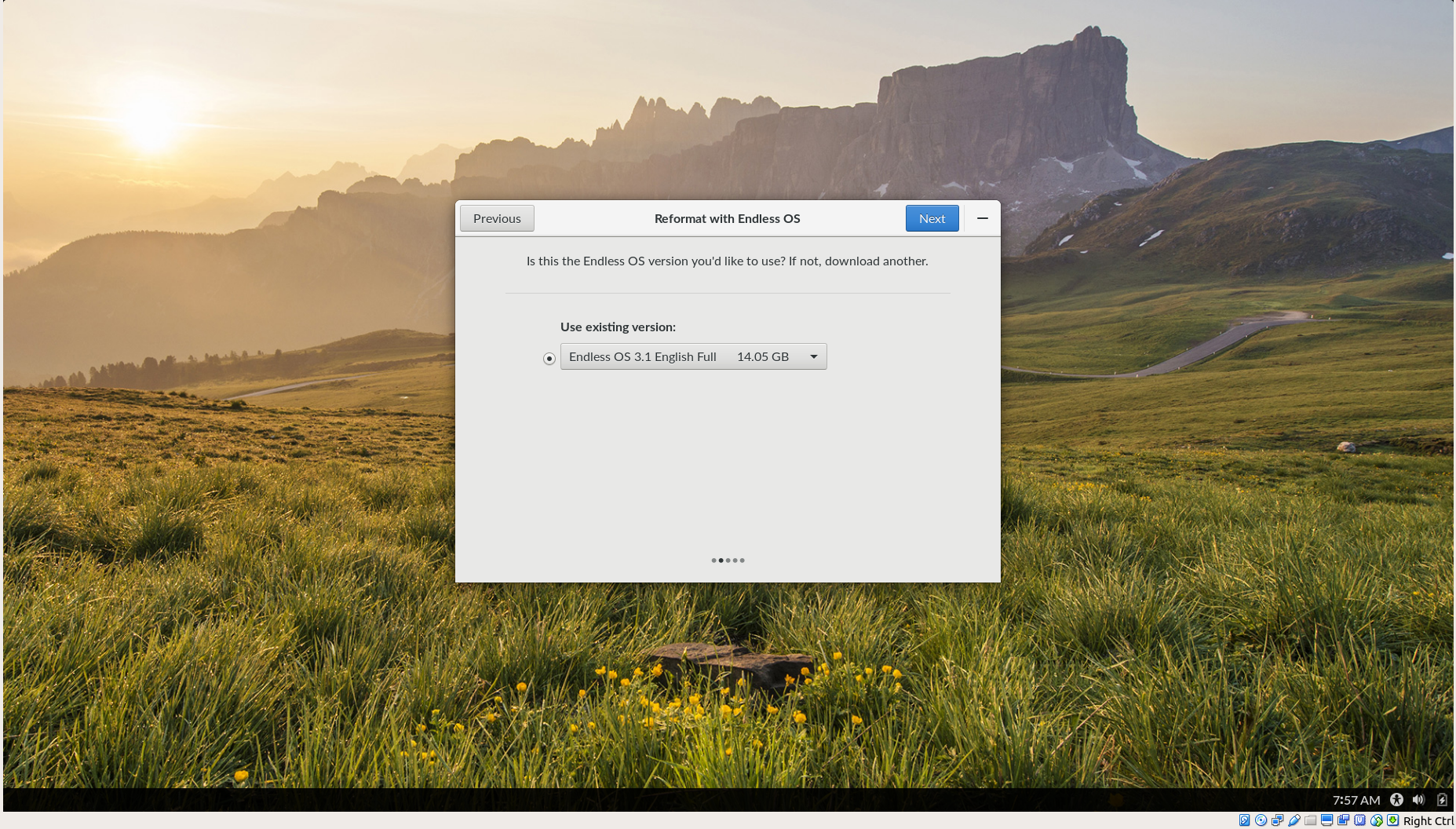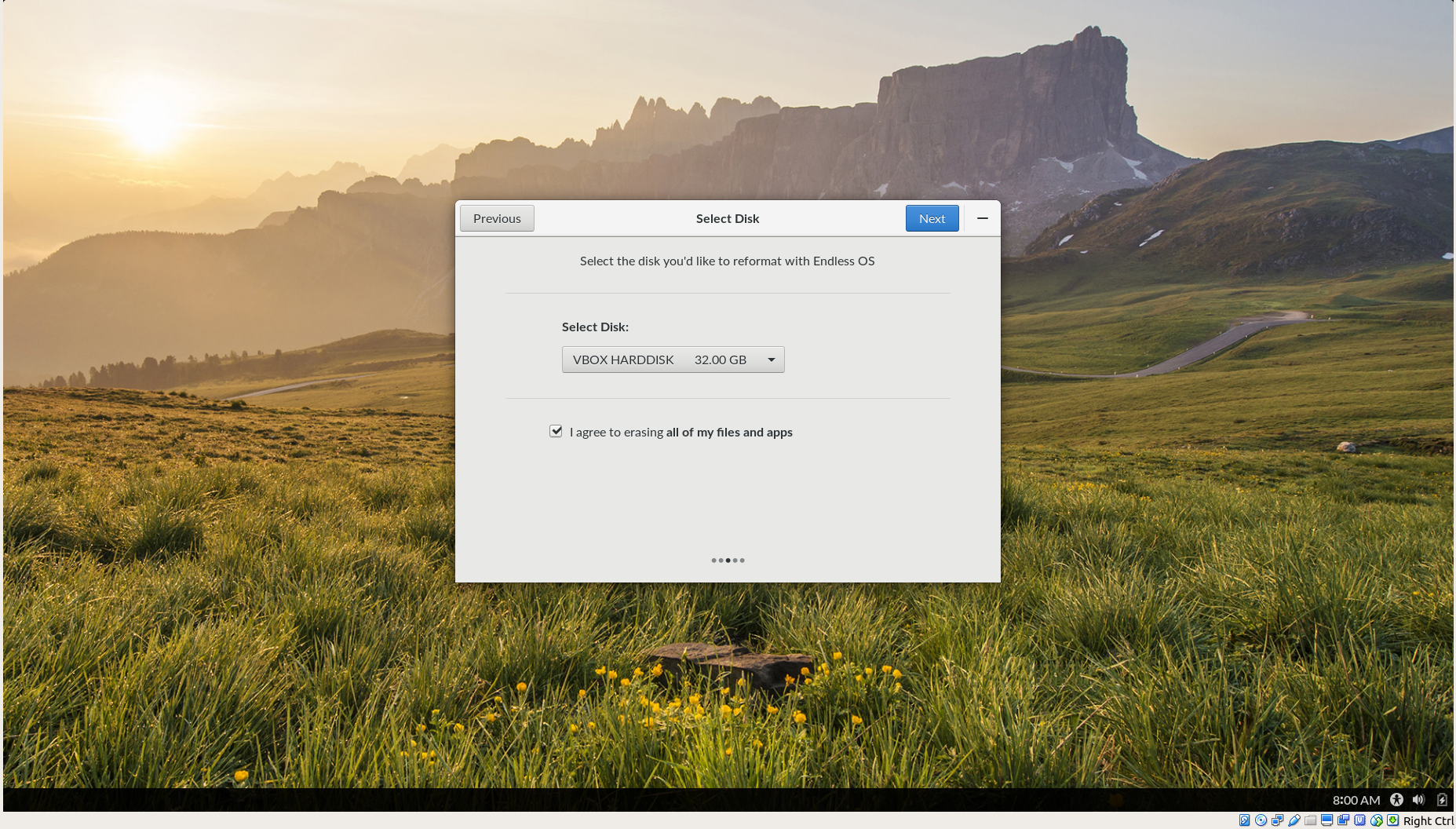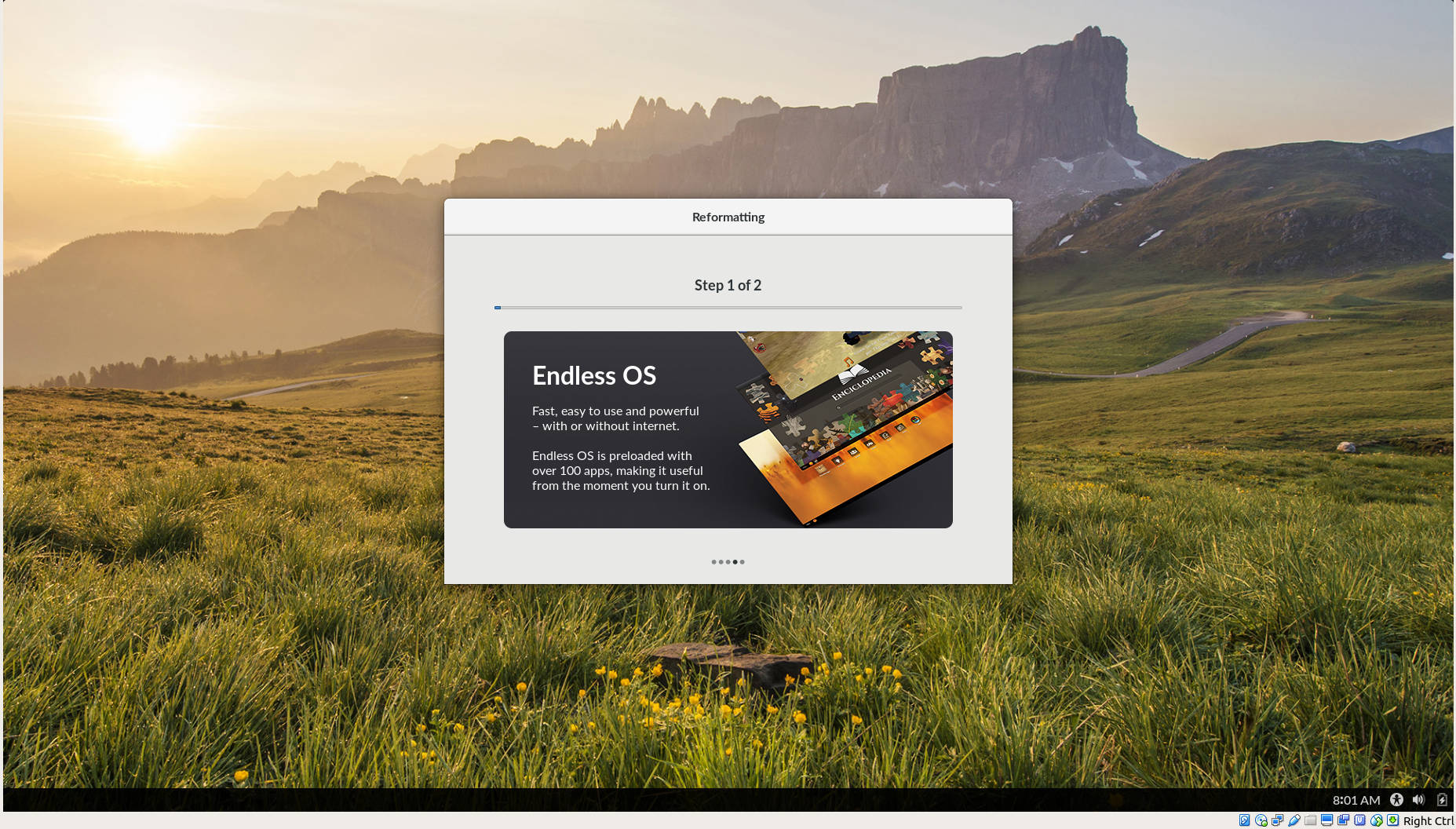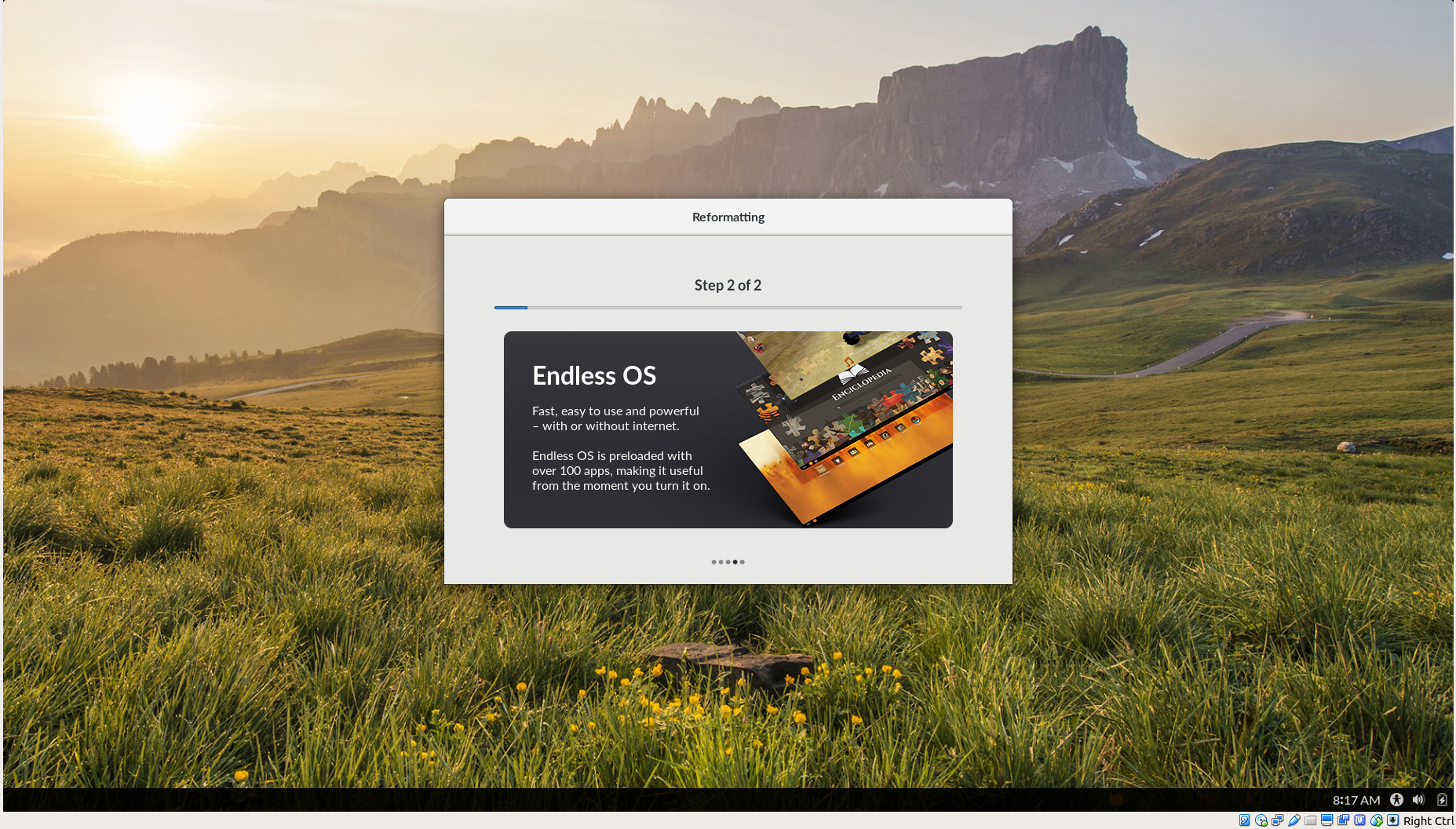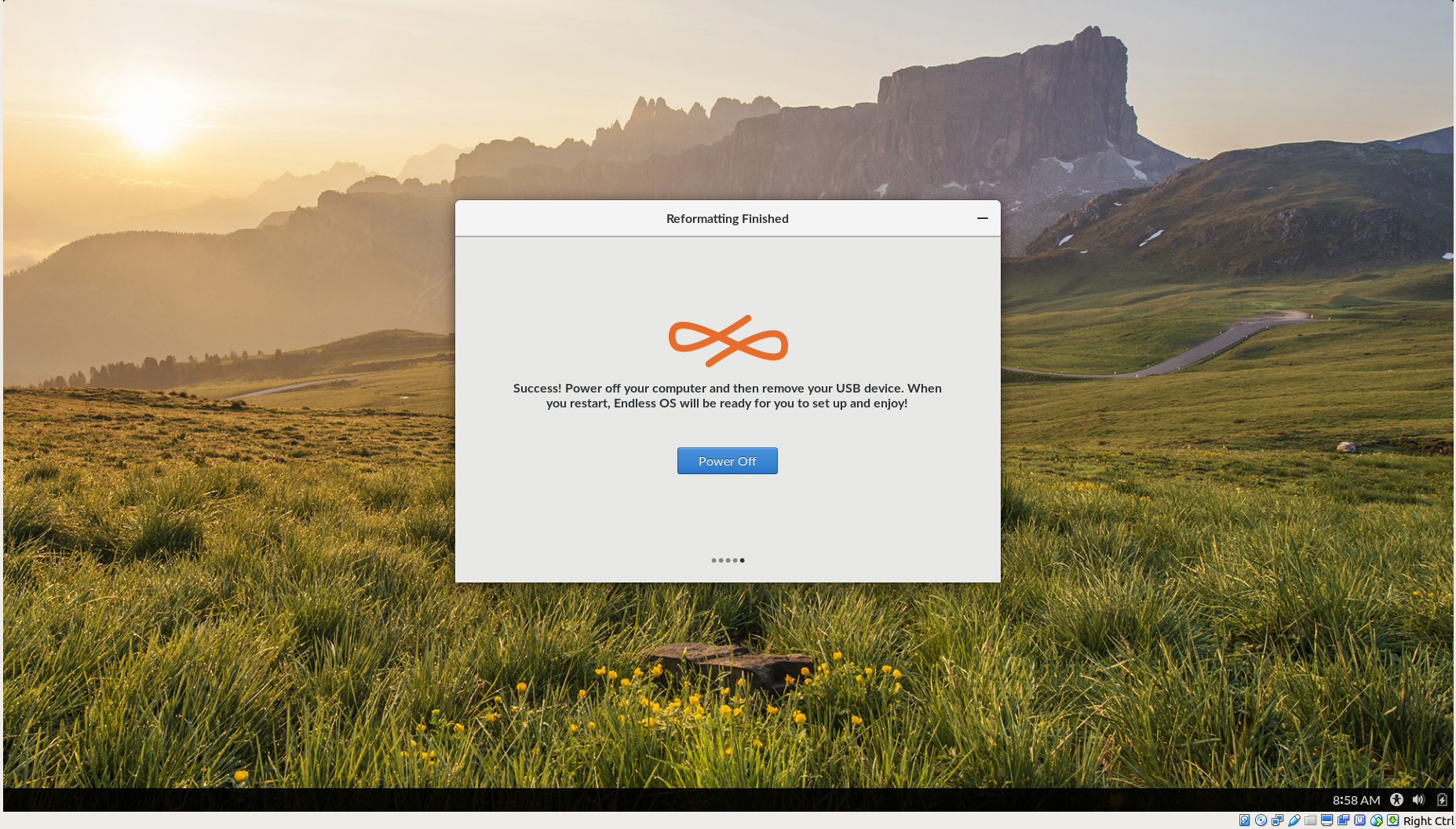 10- When it's finished, shut down the VM; "eject" the ISO image from the virtual drive; and turn the VM on again.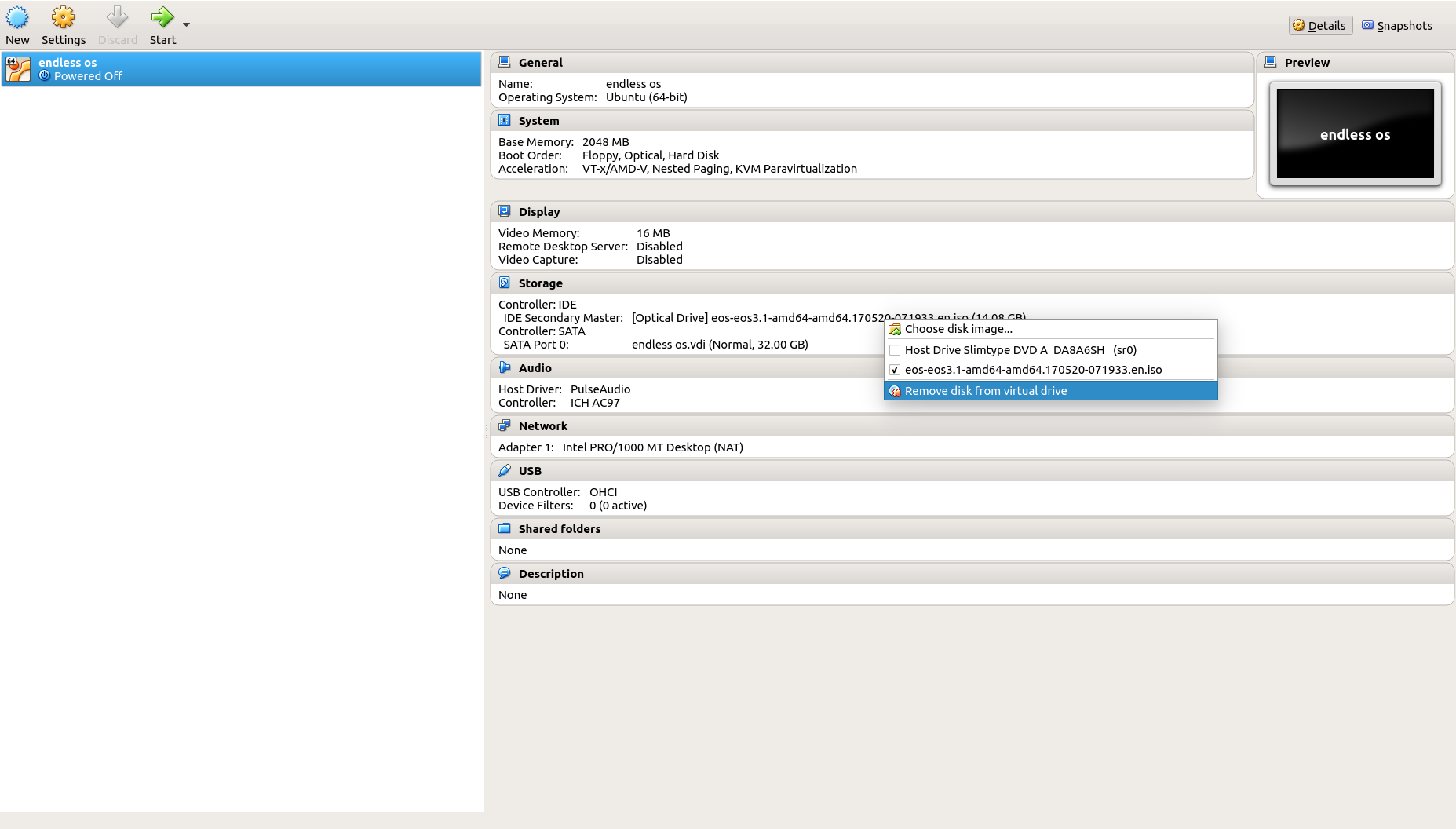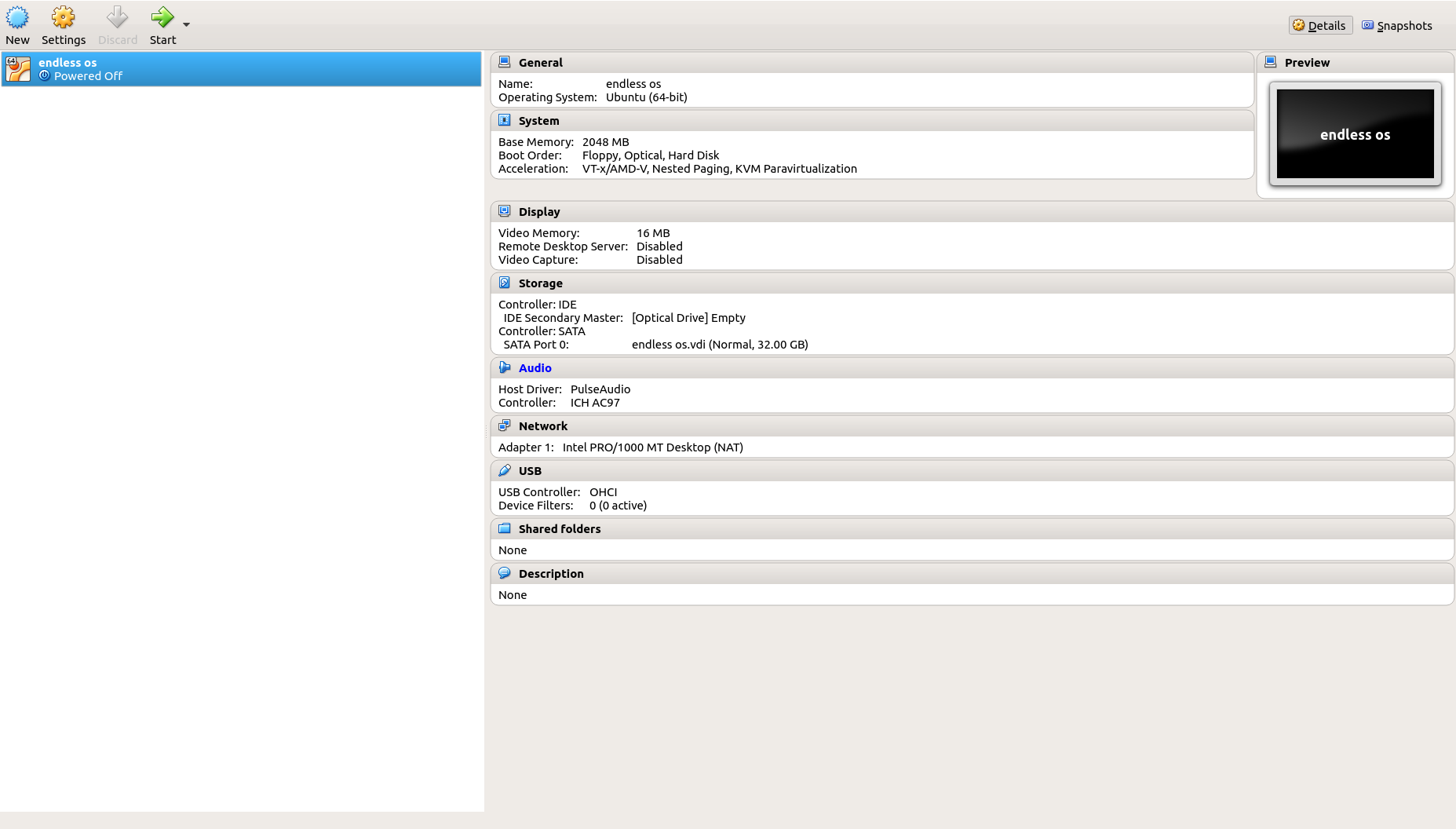 11- Start the Endless OS VM again, adjust the initial settings, and enjoy the system.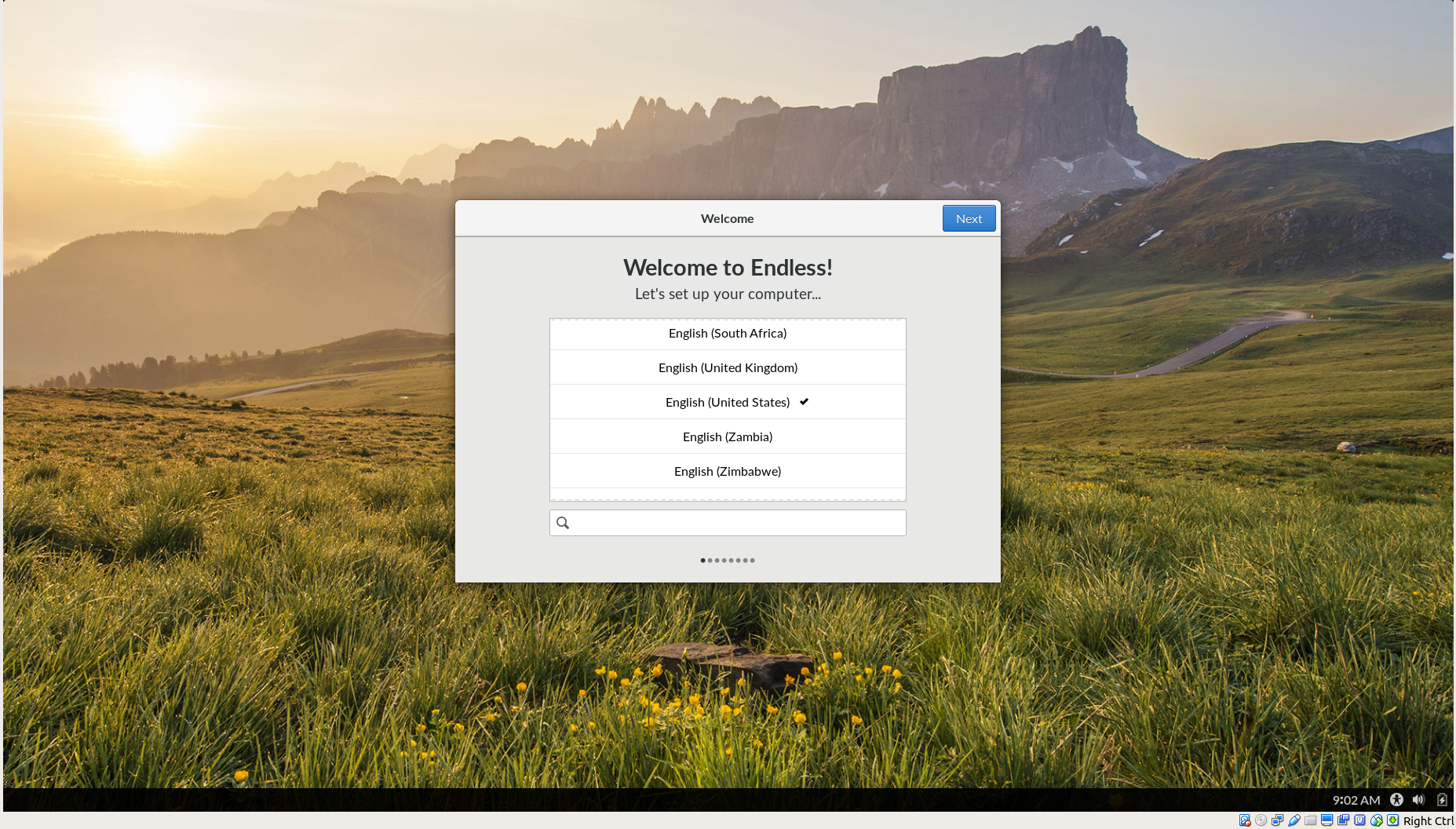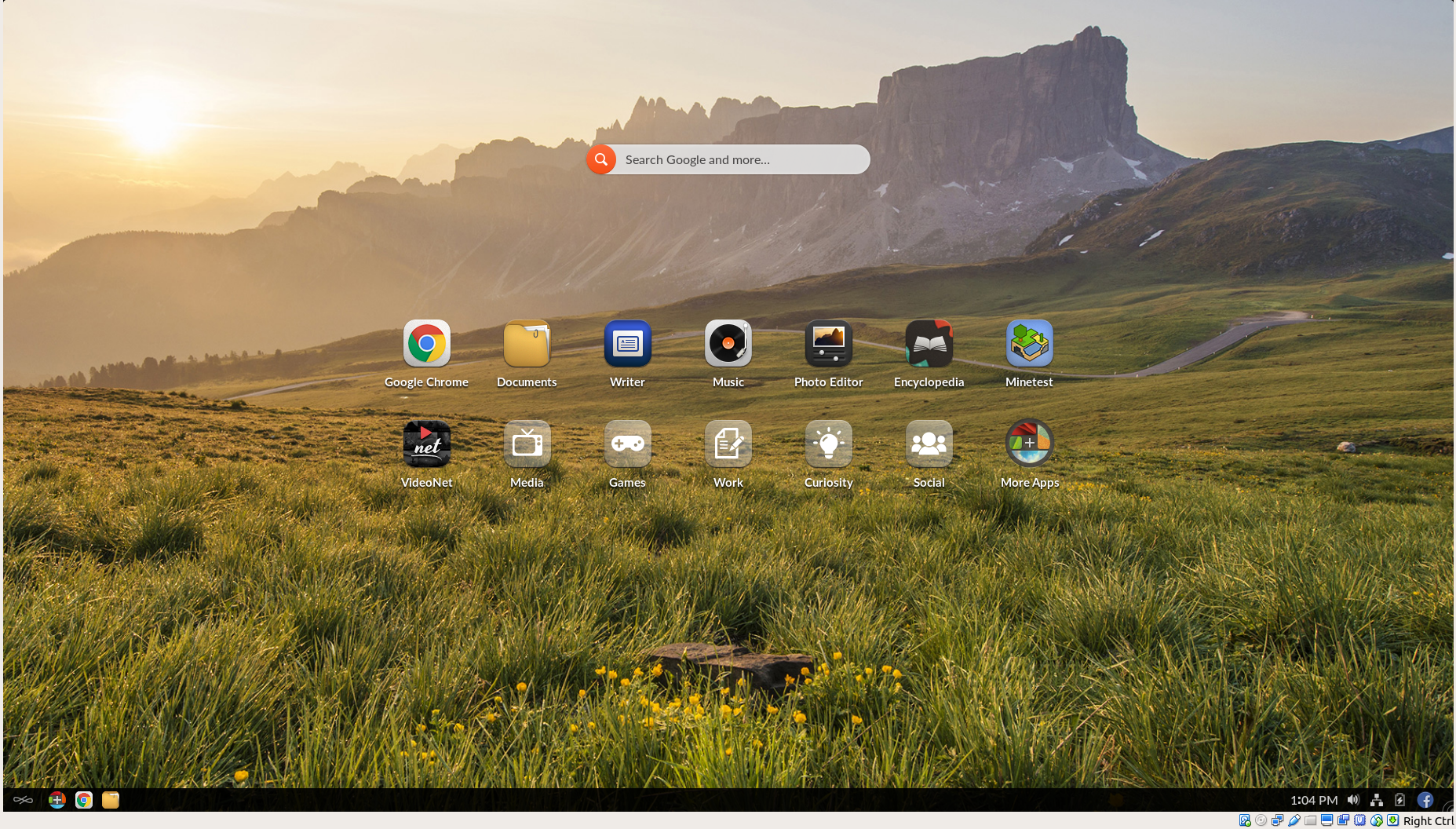 Fill out our form giving us more information