This image requires the Raspberry Pi 4 Model B with either 2GB RAM or 4GB RAM. While the OS may boot on the 1GB edition, we expect that it would work poorly with this limited amount of RAM. You will also need an SD card that can hold the uncompressed image you choose to install (16GB for the base image, 32GB for the English variant). For a better experience, we recommend using a fast SD card (Class 10 or faster).
Download the desired image here and follow the instructions below for the operating system that you are going to use to create the Endless OS SD card for the RPi4.
Please let us know on the forum if you encounter any difficulties during the installation.
To create the SD card from Endless OS, you can use the included GNOME Disks application, you can find it in the App Center or in the search area located in the desktop
1. After downloading the image and connecting the SD card, launch GNOME Disks, select your SD card on the sidebar on the left,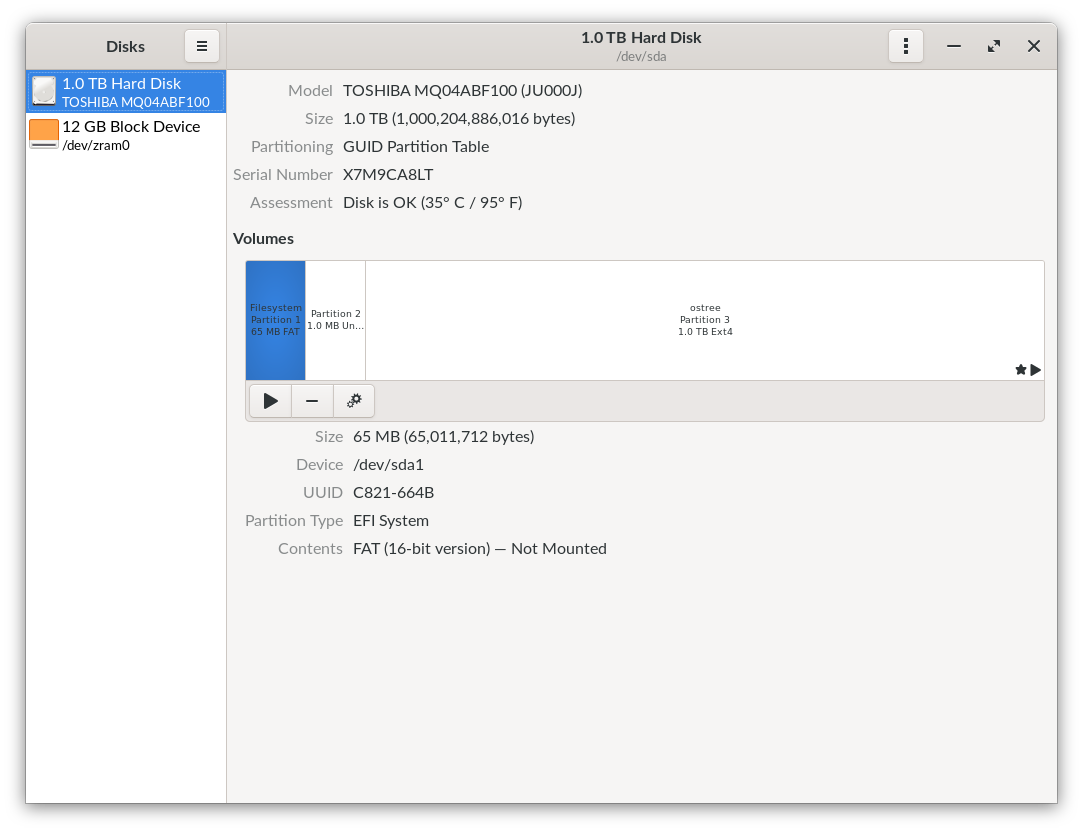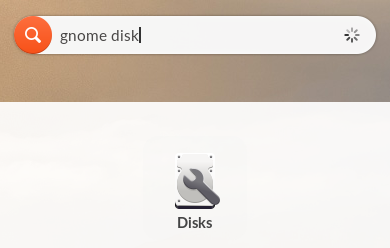 2. Click the ☰ menu on the top-right, and select "Restore Disk Image…". +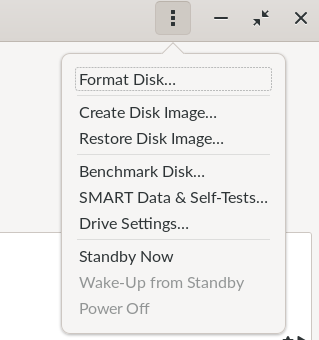 3. Click on Image to restore, and Choose the image you just downloaded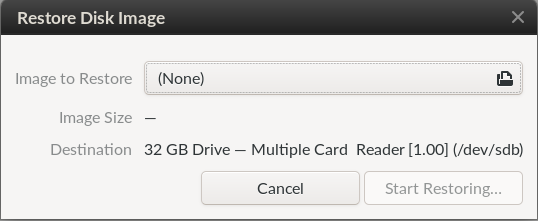 4. and click "Start Restoring" and then "Restore".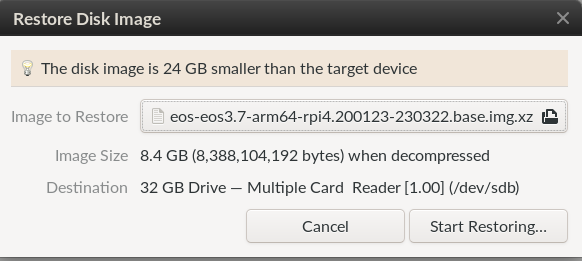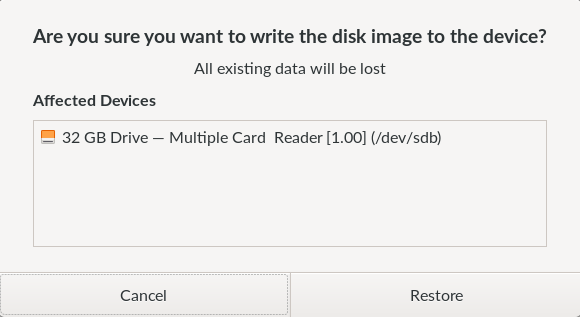 5. If you have set up a password, for your account, this will be requested for authentication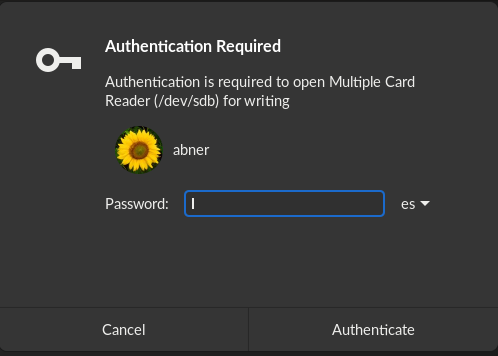 To create the SD card from Mac OS we recommend using balenaEtcher, which can be downloaded from their website, and following a similar process to what is described in this article but making sure to select your SD card and the image you have downloaded from the links on these notes.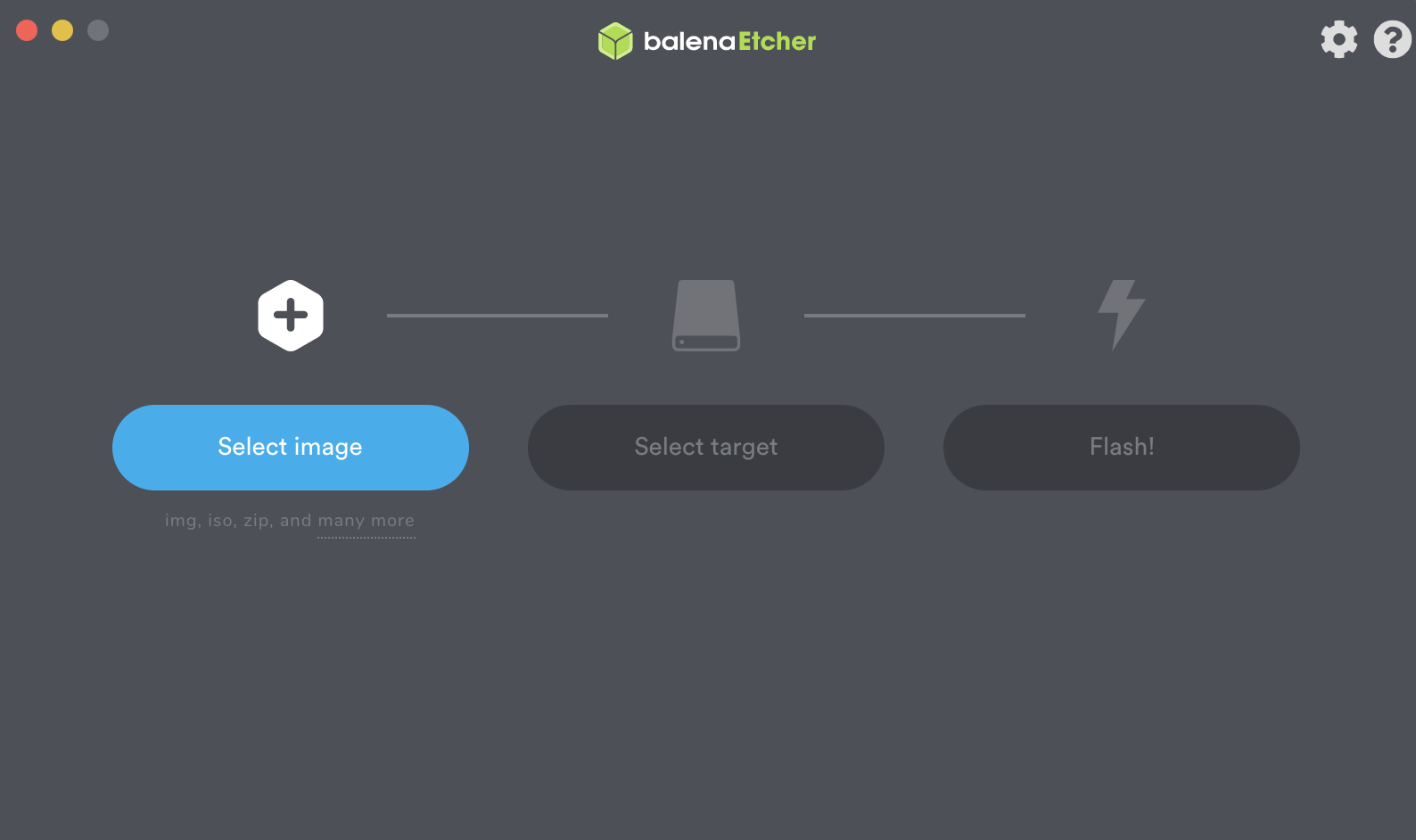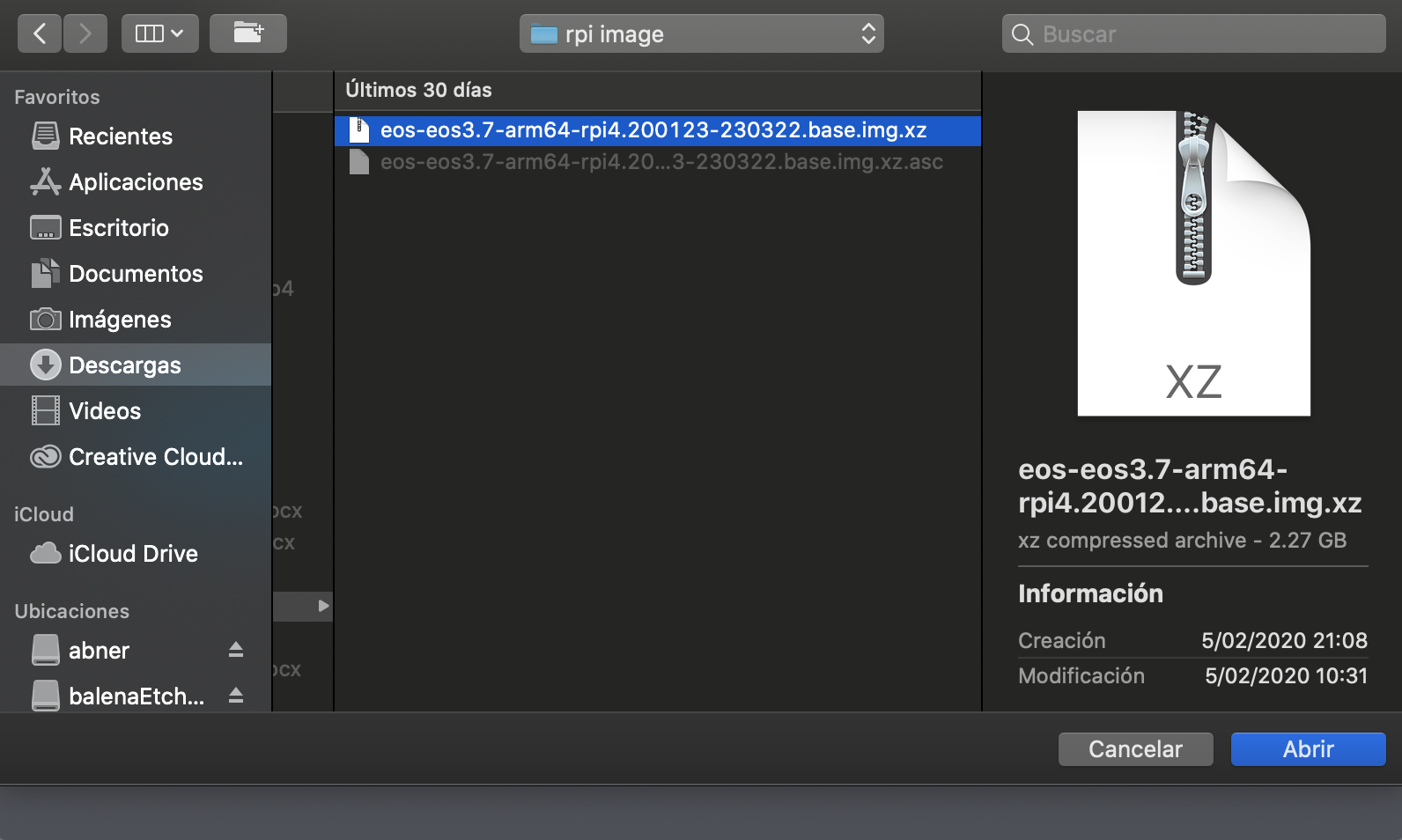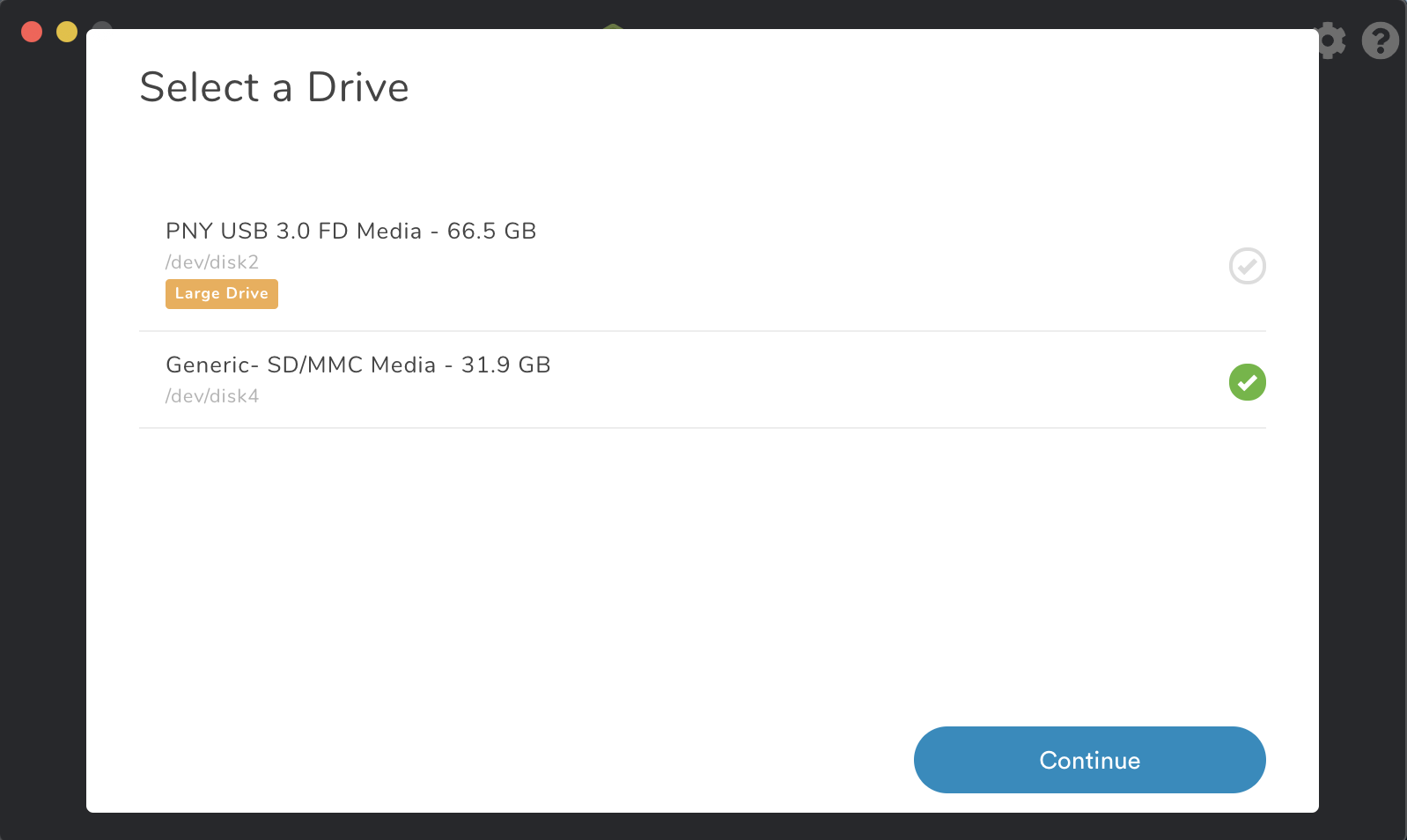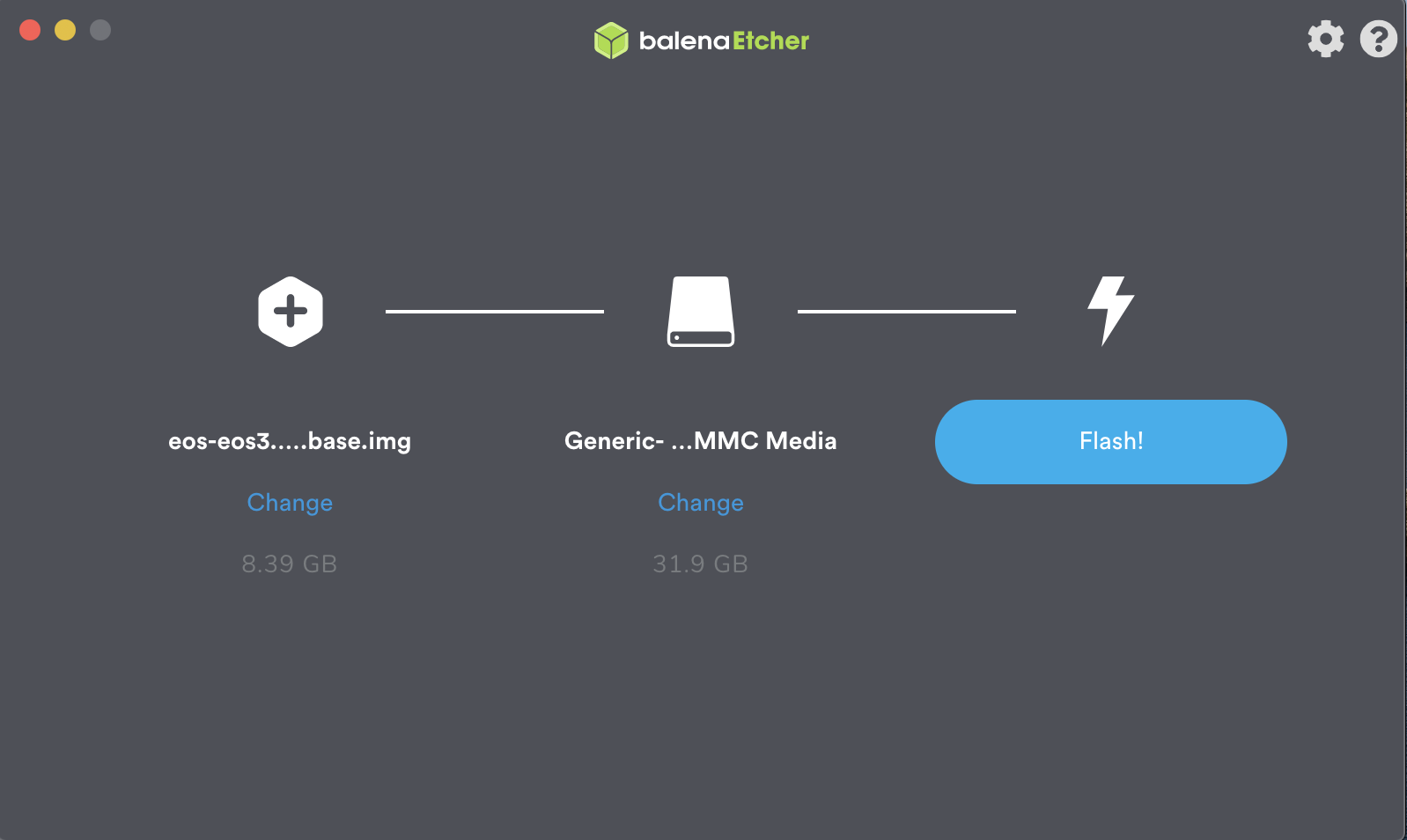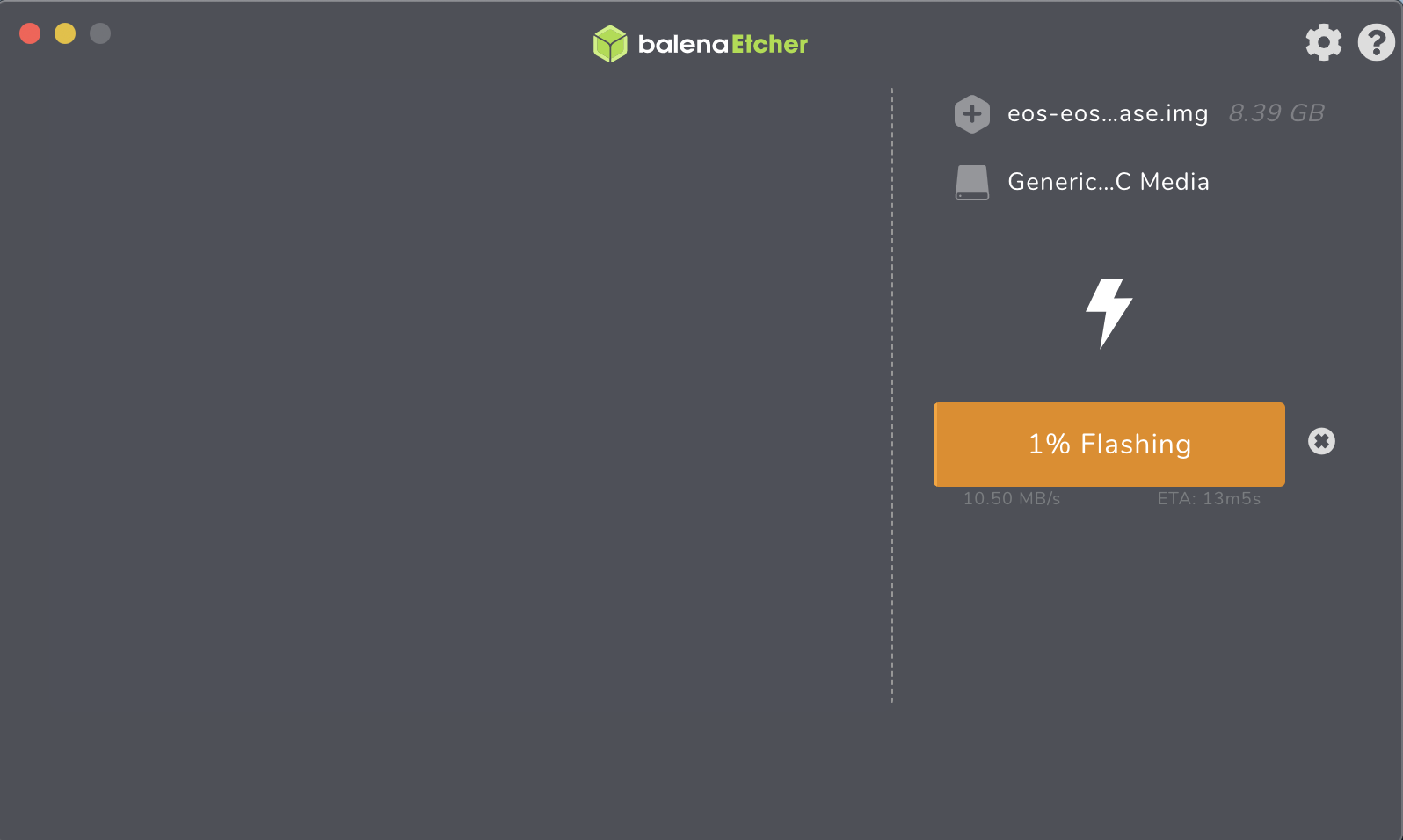 To create the SD card from Windows, we recommend using Rufus. If you don't have it already installed on your computer, download the latest portable version from their website and launch it. After allowing it to make changes to your device (make sure the prompt says it is from a verified publisher, at the time of this writing it is published by Akeo Consulting), connect the SD card to your machine. Select your SD card under "Device", and "Disk or ISO image" under "Boot selection" by clicking "SELECT". Then find your image and click on "START".