Endless OS comes with Kolibri, a learning application with a library of educational content as well as tools for coaching young learners. Depending on how you installed Endless OS, Kolibri will either come ready to use - with a selection of content already installed - or you will be prompted to create its first user account and download content the first time you open it.
To learn more about Kolibri, try the Kolibri user guide at https://kolibri.readthedocs.io/.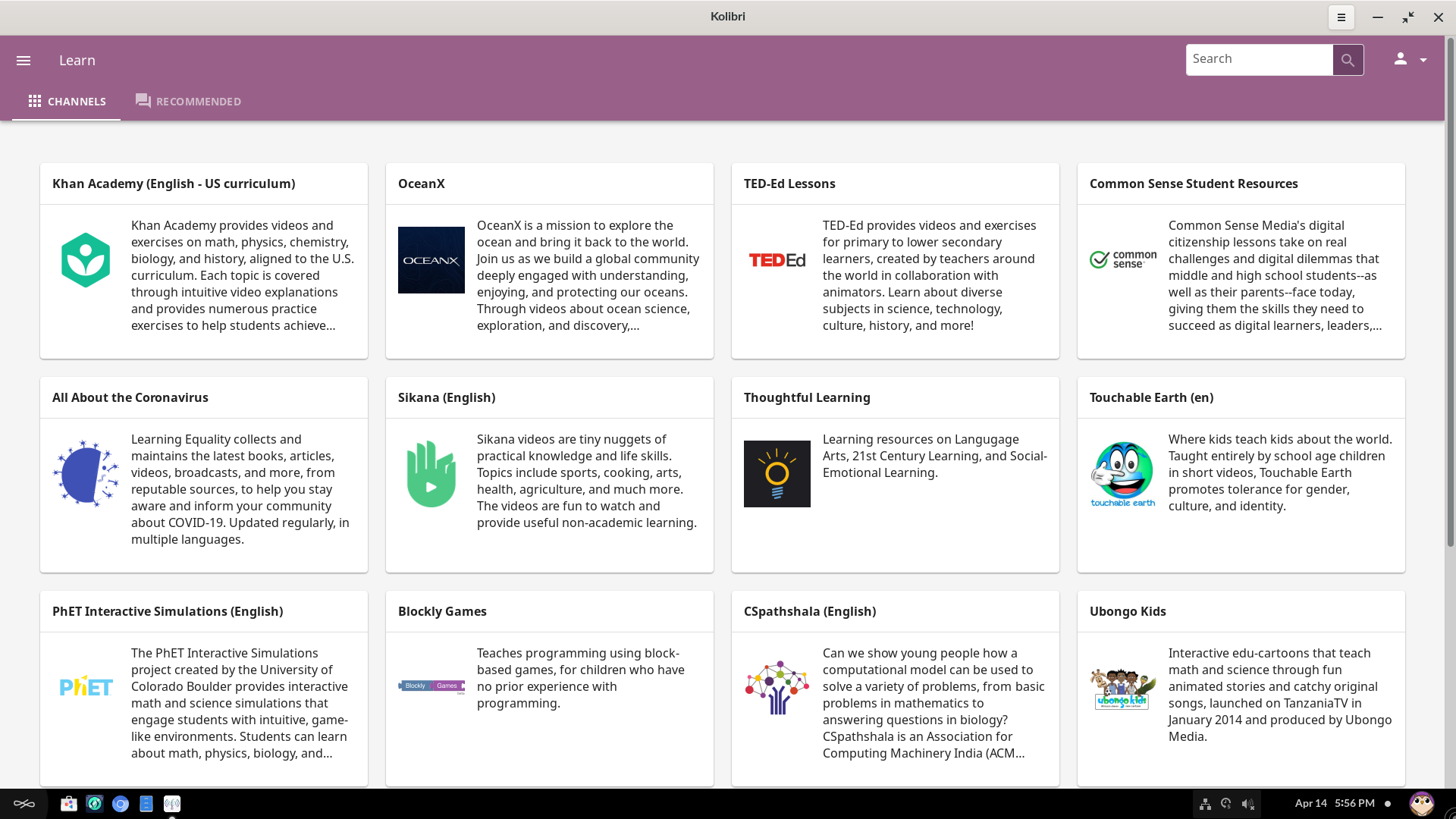 If you would like to add more content, or remove some of the installed content, you may need to create an administrator account. To do this on Endless OS 3.9.4 or later, open the Terminal application and then copy and paste this command:
sudo eos-kolibri-manage createsuperuser

You will be asked to type a username, and then a password. Note that the password will not be visible as you type.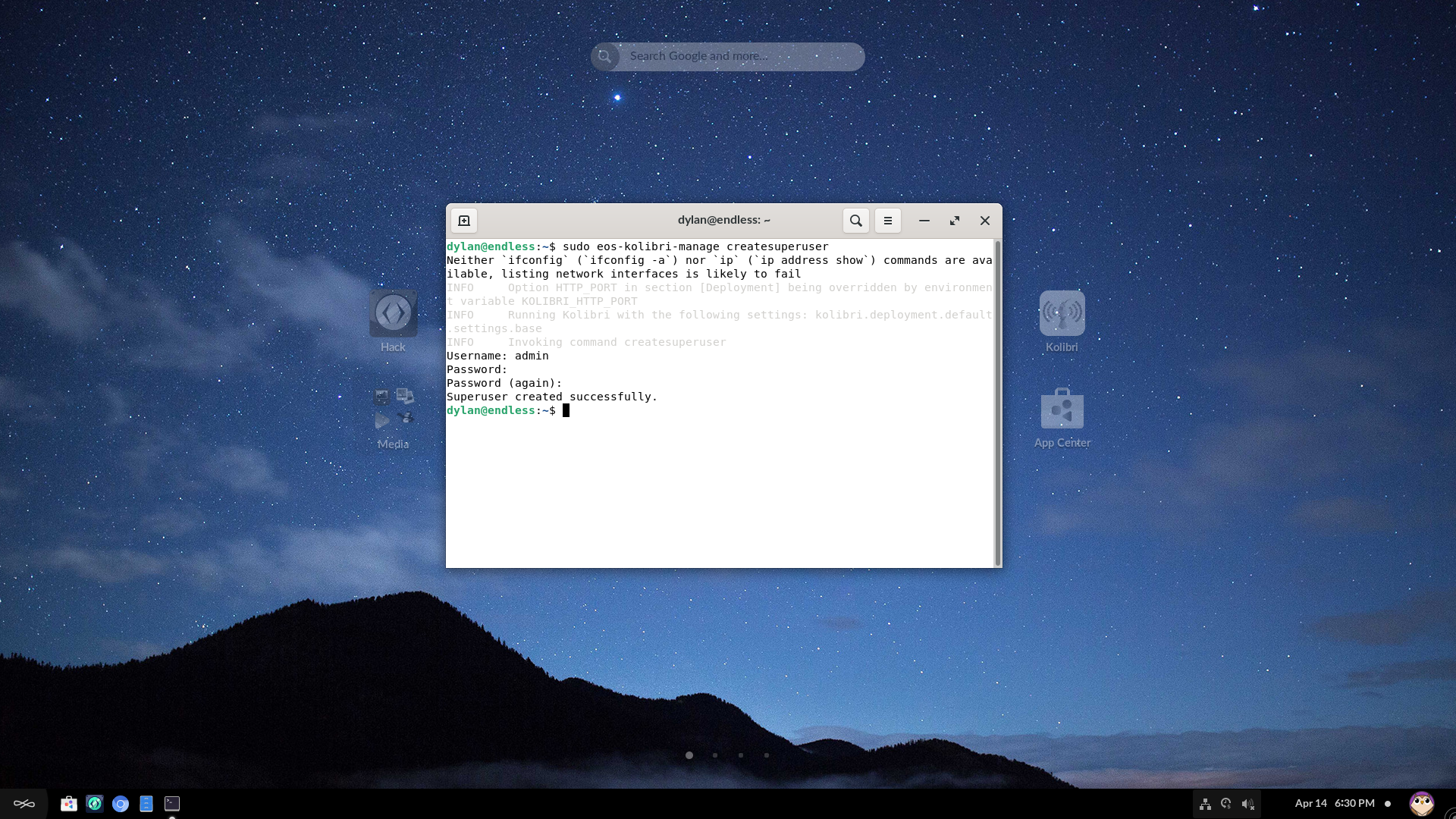 Now, when you open Kolibri from the desktop, click the user menu at the top right corner and choose "Sign in". You will see the new administrator account in the sign in screen.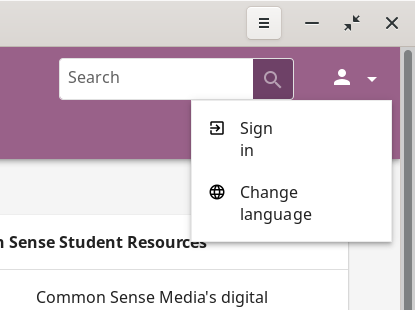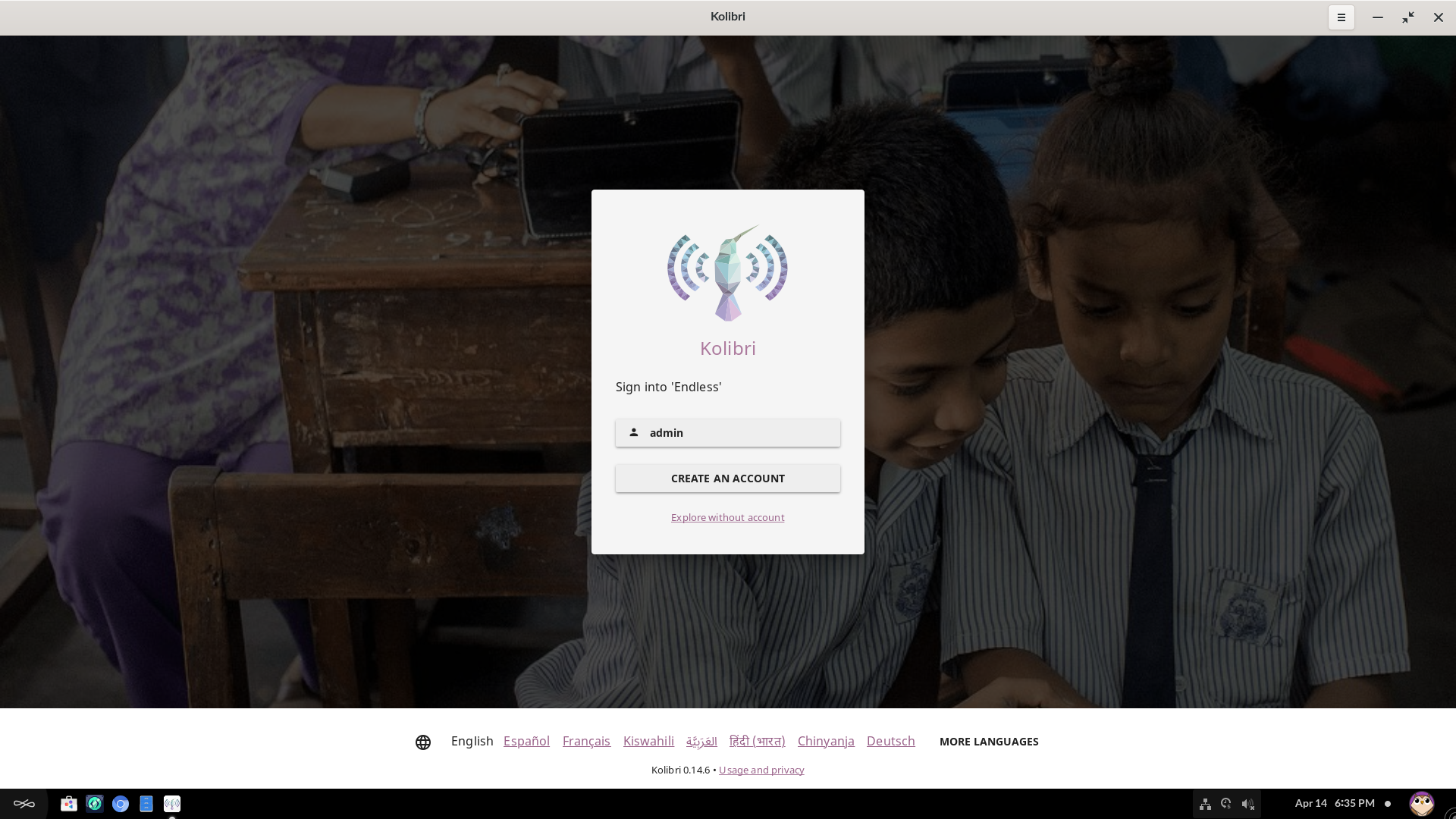 Once you are logged in as an administrator, you can add content using Kolibri's Device dashboard. If you do not see the Device dashboard, open the slideout menu from the top left corner and choose "Device".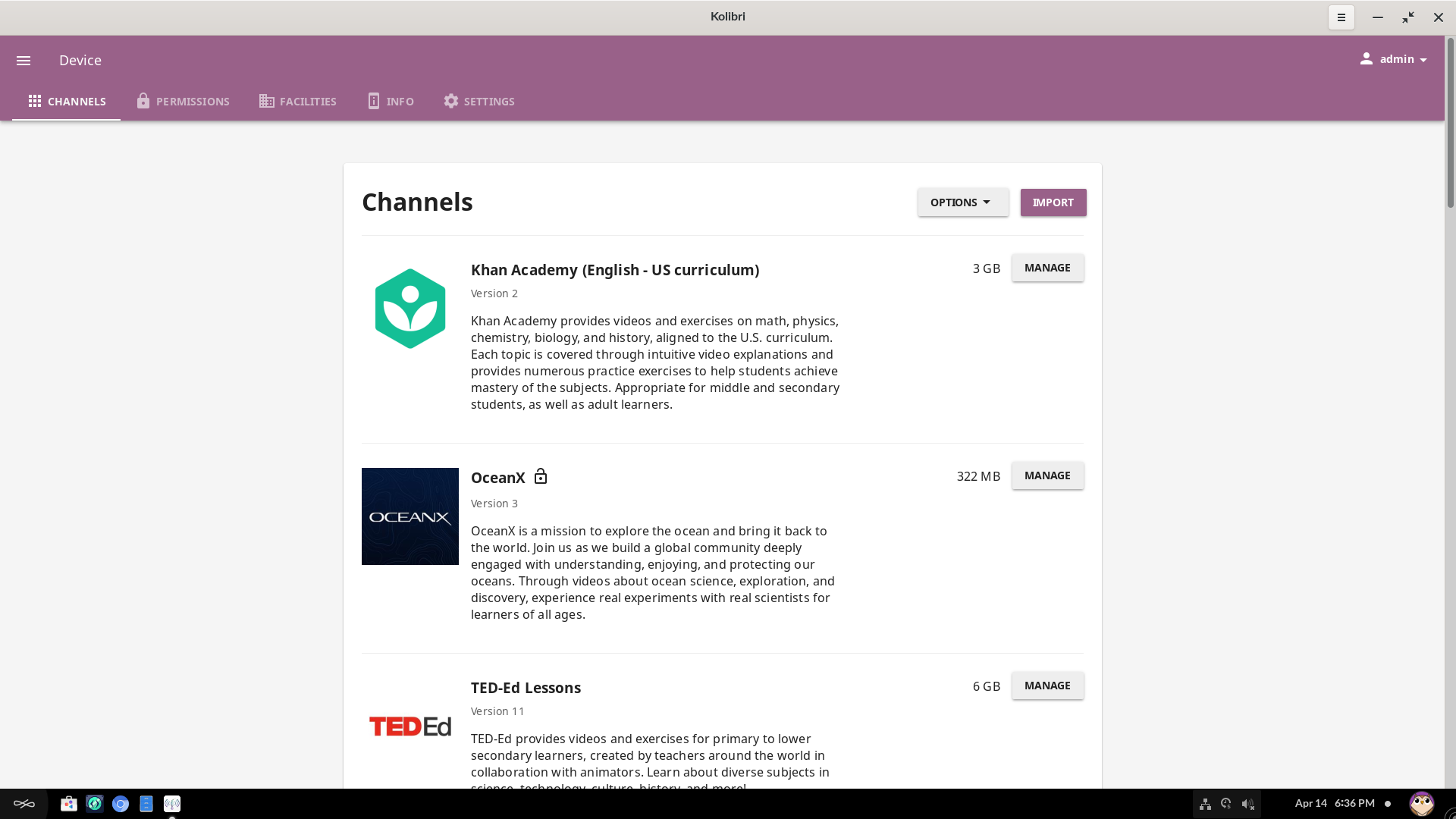 To add educational content from the internet, press "Import" and choose "Kolibri Studio (online)".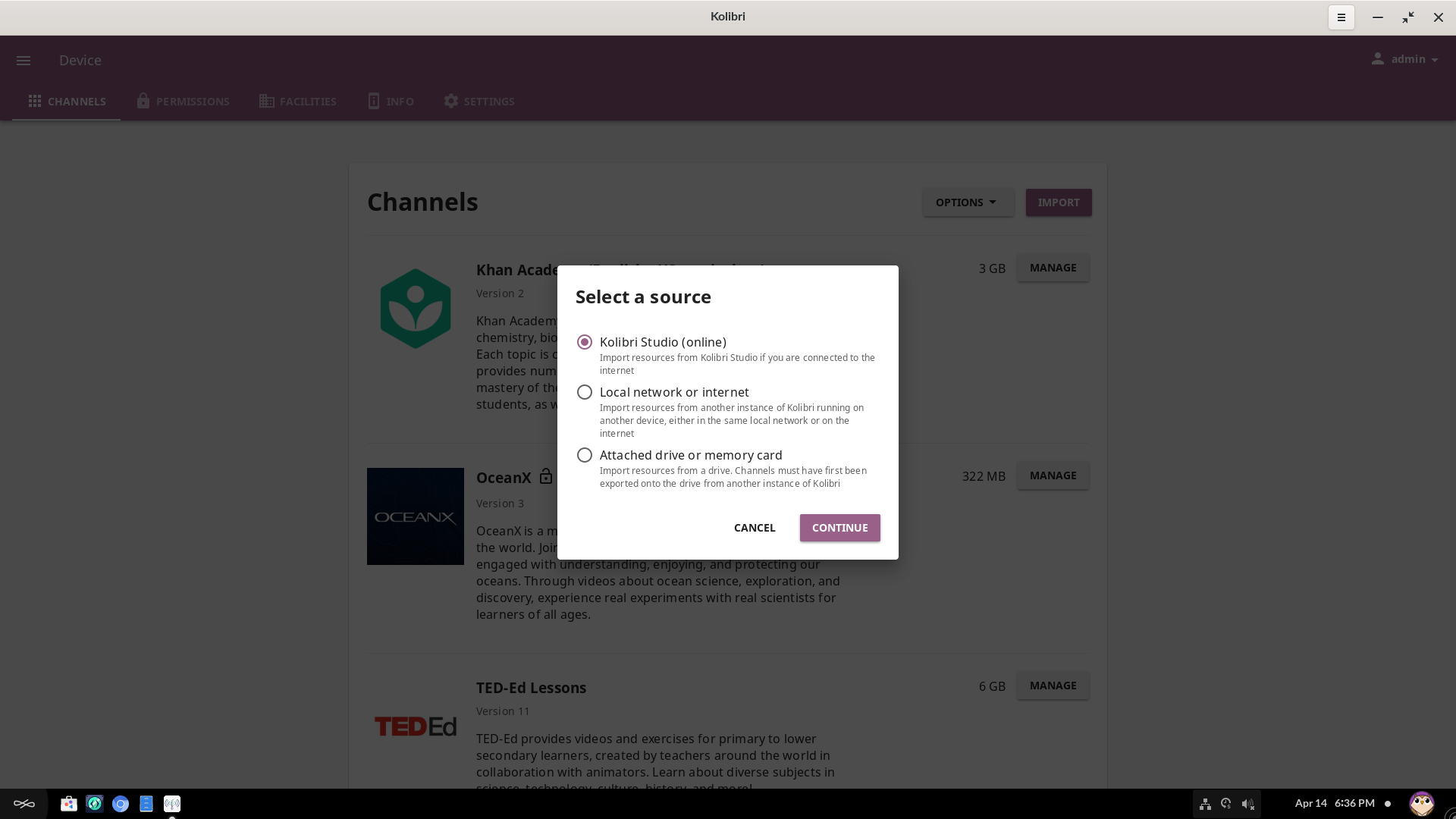 You can find more information about managing content in Kolibri, and other topics, at https://kolibri.readthedocs.io/en/latest/manage/resources.html.