For dedicated FTP or SFTP usage, you can download the FileZilla app from the App Center. Just search for "FileZilla" in Endless. If you don't want to install a new app then the built-in Documents app has basic FTP support. Here's how to use it:
1. Open Documents by clicking the icon on your desktop
2. Click "Other Locations" in the sidebar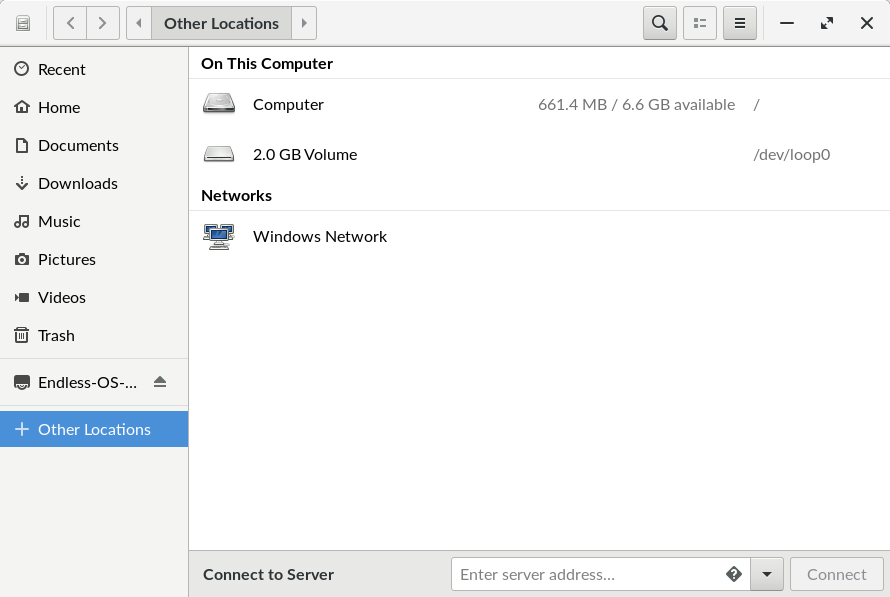 3. Enter the FTP server address, starting with ftp://, into the box labeled "Connect to Server", then click "Connect"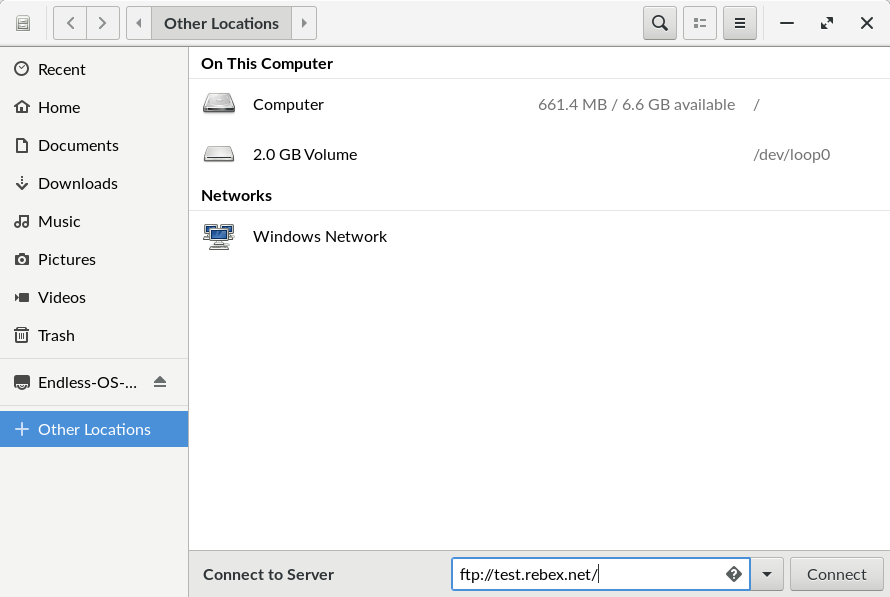 4. Enter your username and password, if necessary, then click "Connect"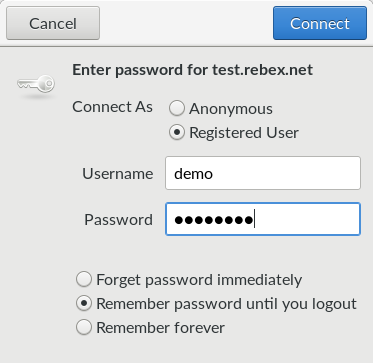 5. You have now connected to the FTP server. You can drag files in and out of this window to download and upload them. When you're finished, click the Eject button beside the FTP server in the sidebar.