---
If you have already downloaded an .img.xz image file and the .asc signature, move them into the same folder as the Endless Installer (i.e., endless-installer.exe). If you have used your web browser to download all of these files, they will likely already be in the same Downloads folder and you will not need to move them.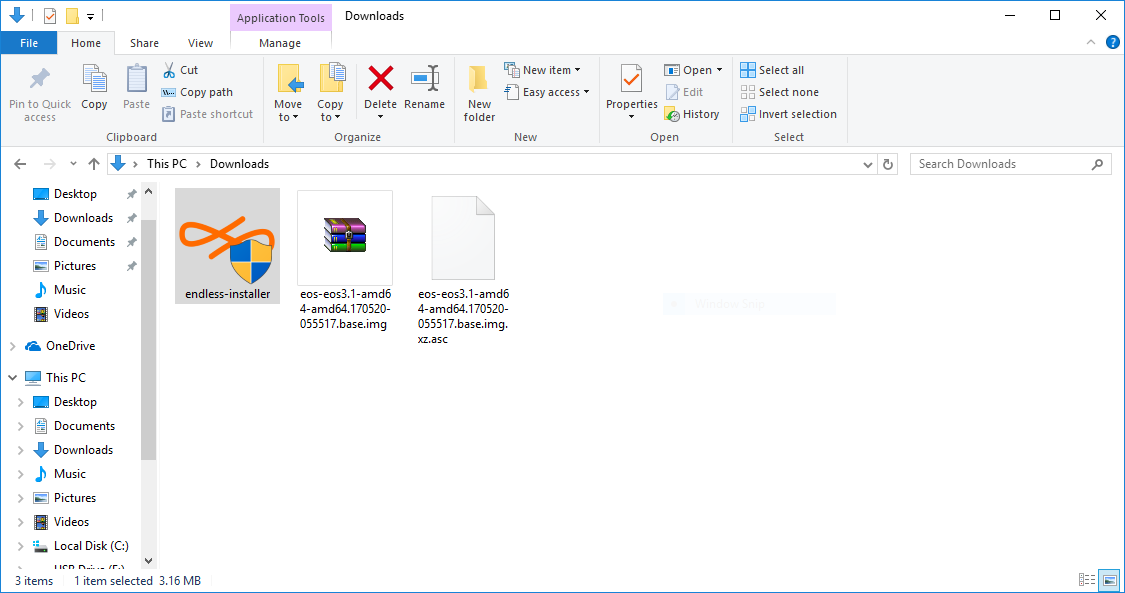 When you run the Endless Installer that can be downloaded from https://endlessm.com/download/, the .img.xz image file that has already been downloaded will be used. This will allow you to install on Windows, create an Endless USB Stick using your existing image file.

Here's an example of how to make an Endless OS live USB:

1- Click on the text "Click here", in blue, below.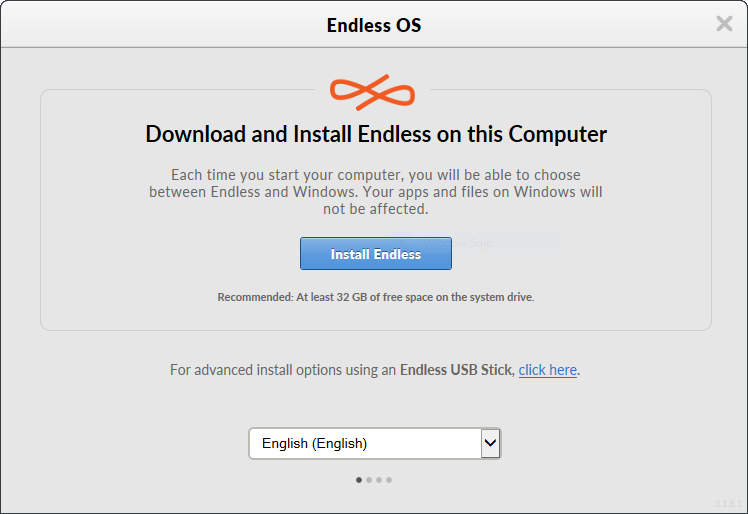 2- Select the "Create Endless USB Stick".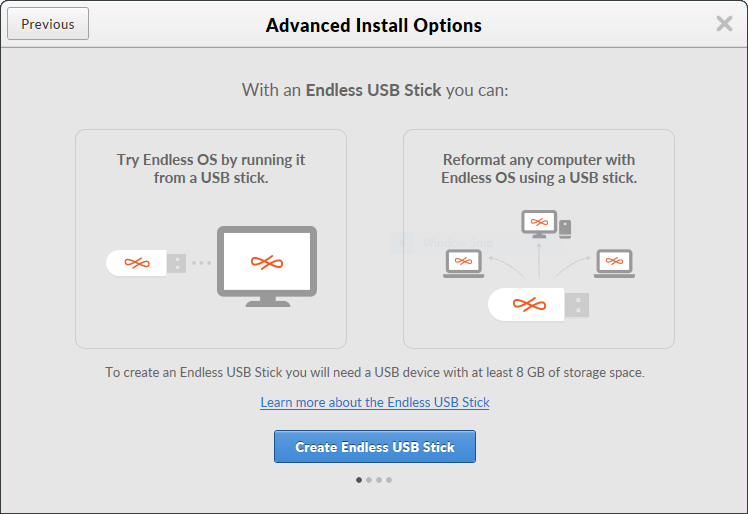 3- In the "Use existing image file" option, the file previously downloaded will be selected.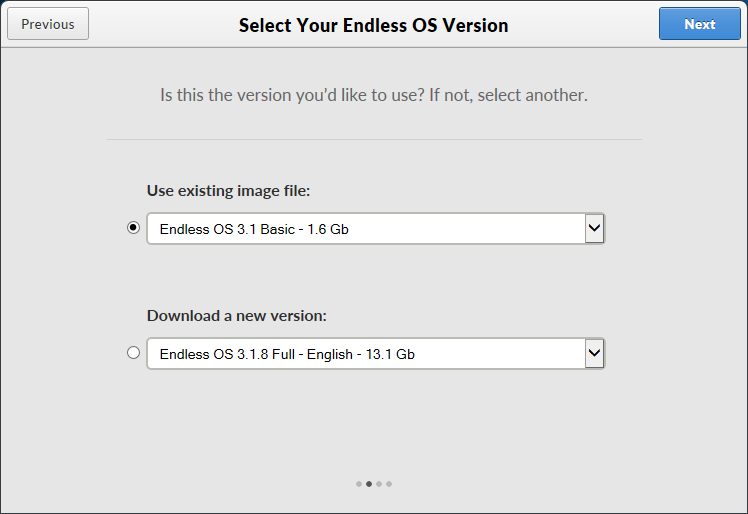 4-Select the device to use and agree to delete all files from the device by clicking the box below.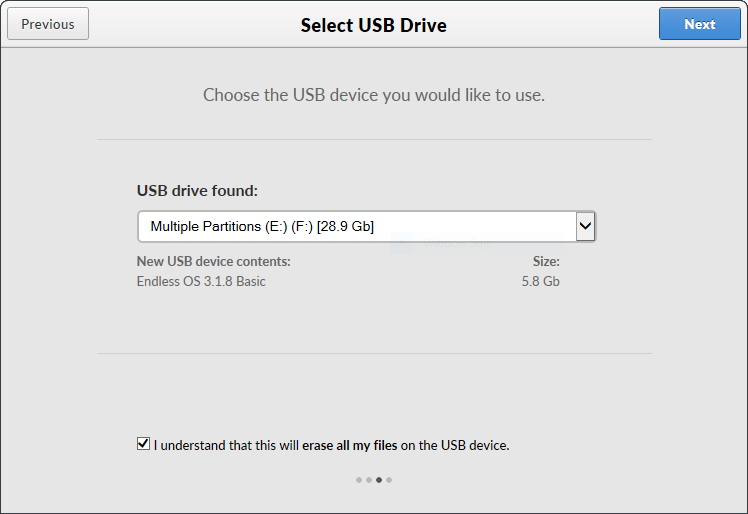 5- The verification process will begin.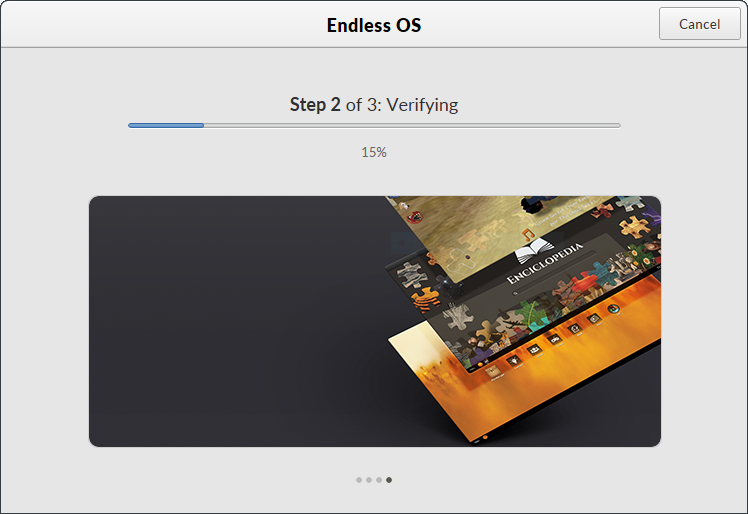 6- After this, Endless OS will start writing to the selected device.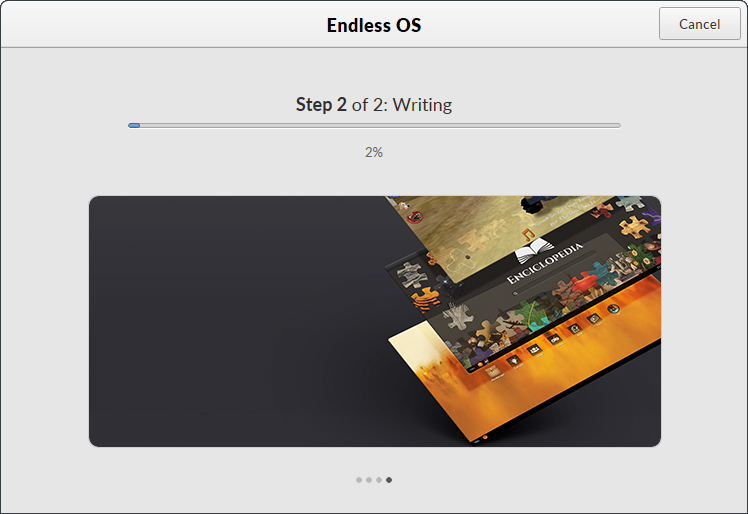 7 - Ready, your USB with Endless OS was created.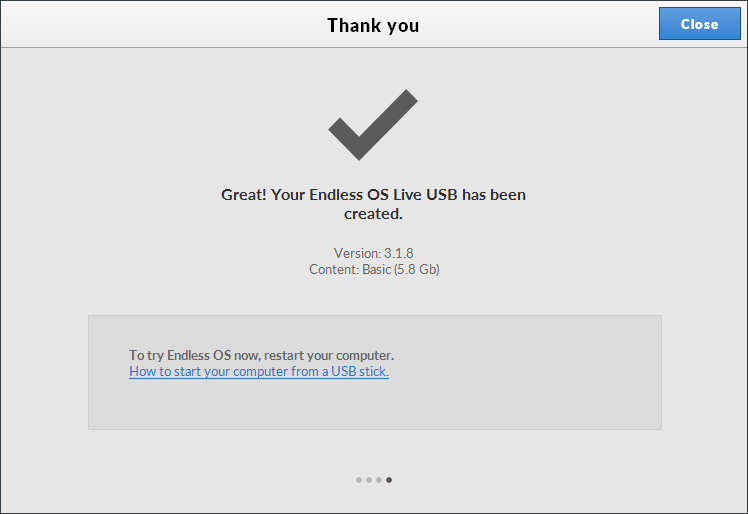 Here's an example of how to make a USB stick using the Rufus program:

1- Connect the USB stick to the computer, run the Rufus program and select the three options, as shown in the image below. Then click on the drive icon of the "Create bootable disk using" option.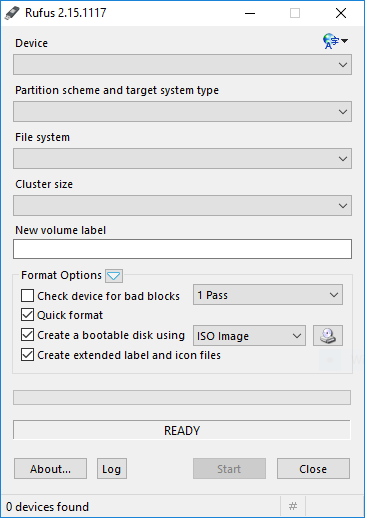 2- When clicking this option, a window will open to select the image already downloaded. Select the image and click open.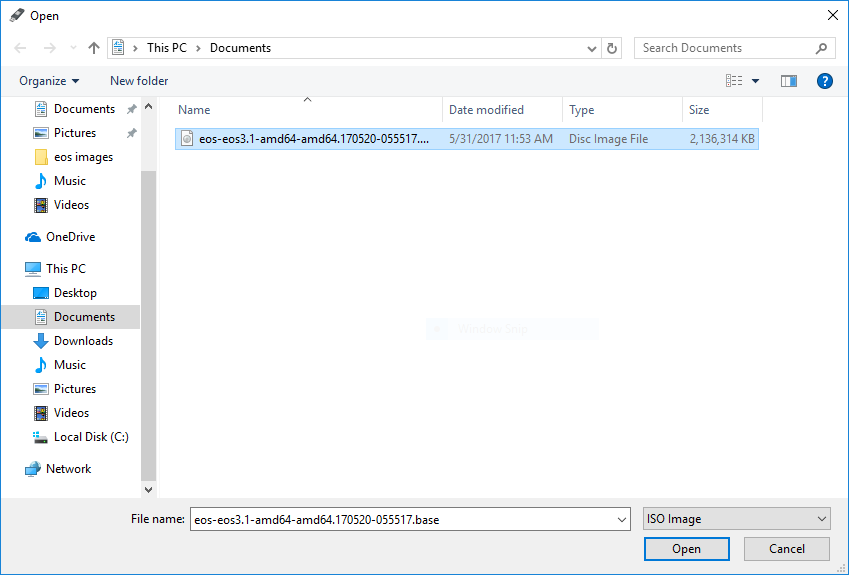 3- Verify that the information is in accordance with the example below. Note that Device will display the information on your USB stick. Click Start.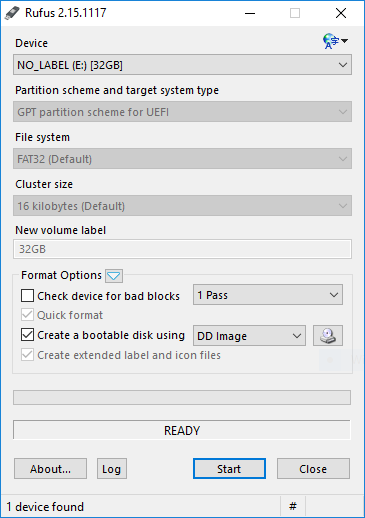 4- Click Ok in the window to proceed with the system recording on the USB Stick.





5 - The system recording process will be initialized and at the end you will see the message "Ready".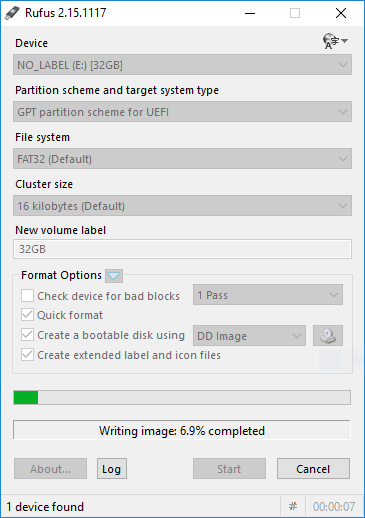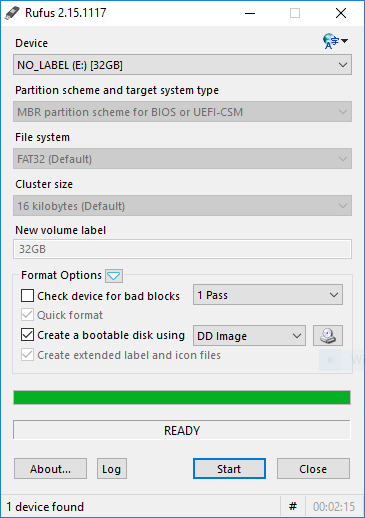 6- Click Close and remove your USB stick.



Fill out our form giving us more information