To add games to your computer, click the More Apps icon on your desktop. This will open the App Center.
Select Games from the left menu. You can browse through all the games, and once you've found a game you'd like to try, click on it. Click the green button to install or add to your desktop.In addition to the games already available on your computer, you can access many additional online games if you have an internet connection.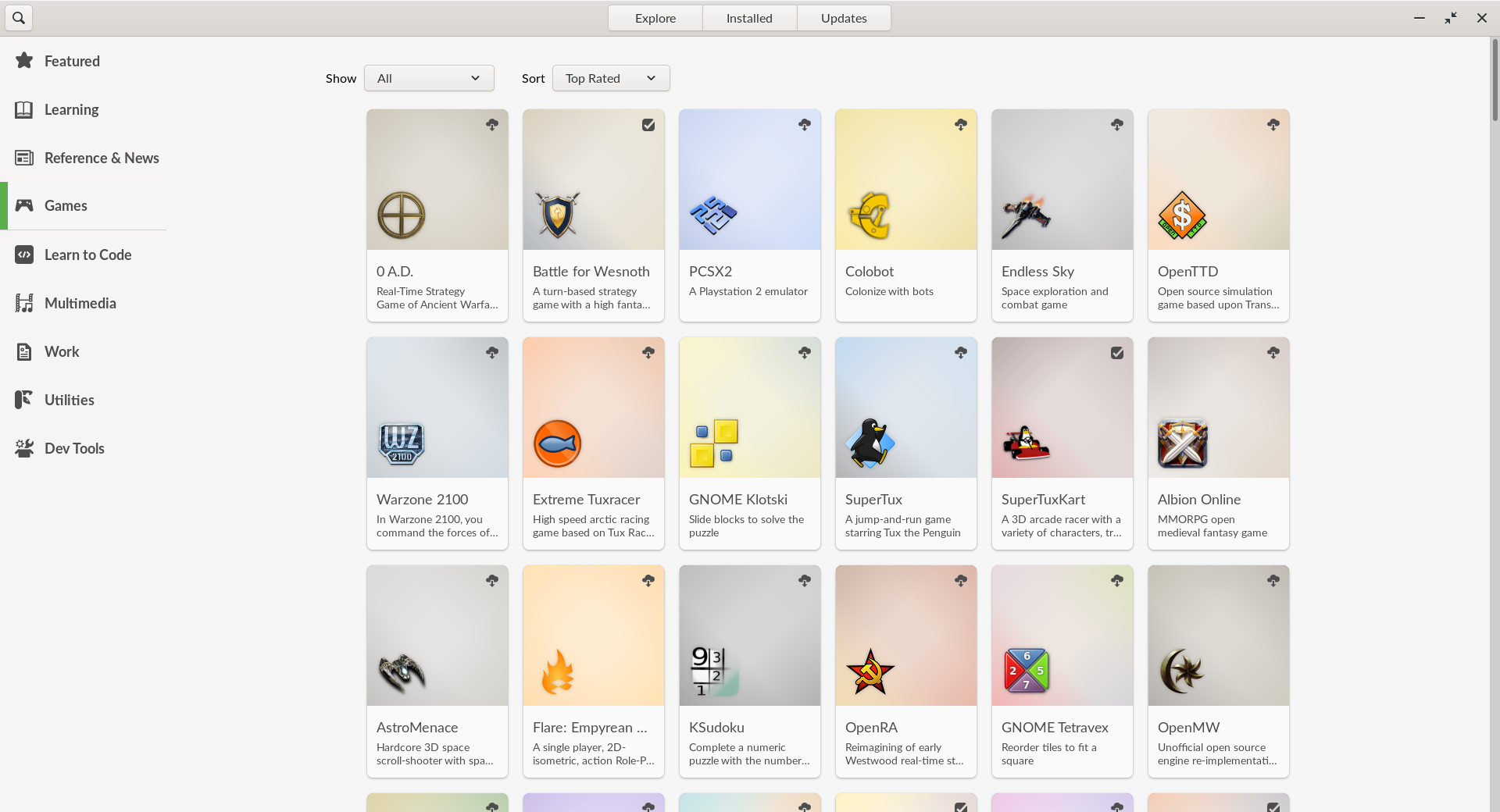 If you have an internet connection, make sure you take advantage of all the free online games that are available, too! Try browsing our Discover Center through your internet browser to find some cool new free games sites.
You can search for Steam as well in order to play more games!


Fill out our form giving us more information