There are two different ways to change your desktop background:
1. If you have a picture open that you would like to use, simply right click the picture. A menu will pop up, select Set as Wallpaper.
2. Another option is to right-click directly on the desktop and select Change Background or by going to Settings->Background. It will give you two options, Background and Lock Screen, click Background and it will show three categories of display screens. The first category is a series of pre-loaded images named Wallpapers, the second is labeled Pictures and it will show you images that you have saved in your computer and the third section, named Colors, will simple show possible plain color wallpapers. Click the one that you will like to use, click Select and your desktop background will update instantly.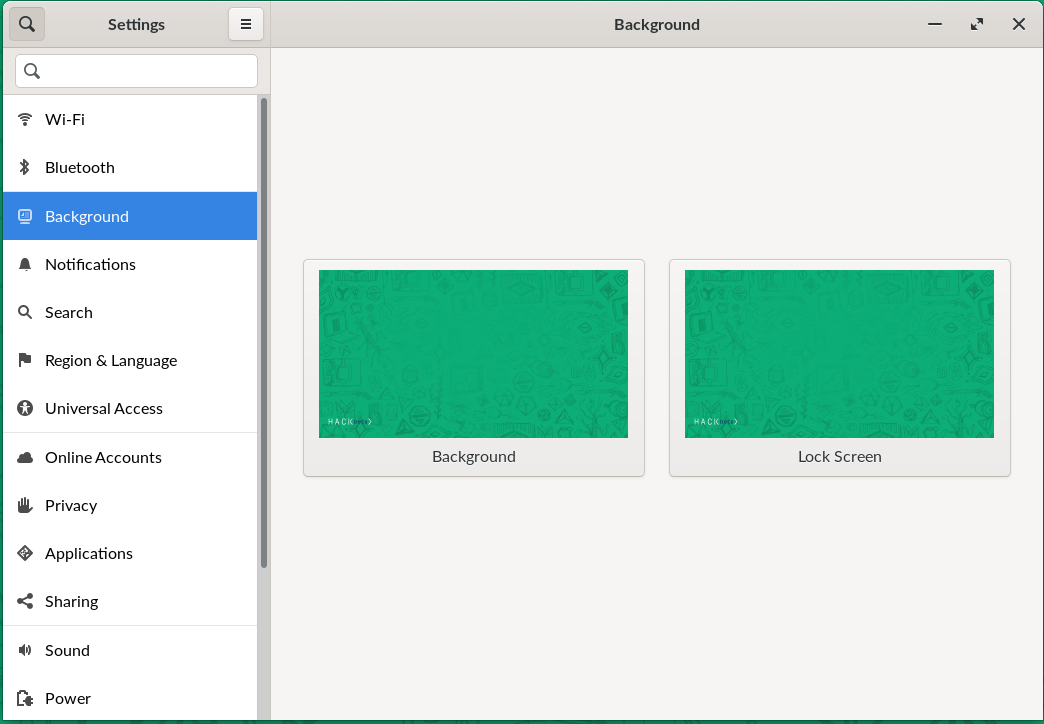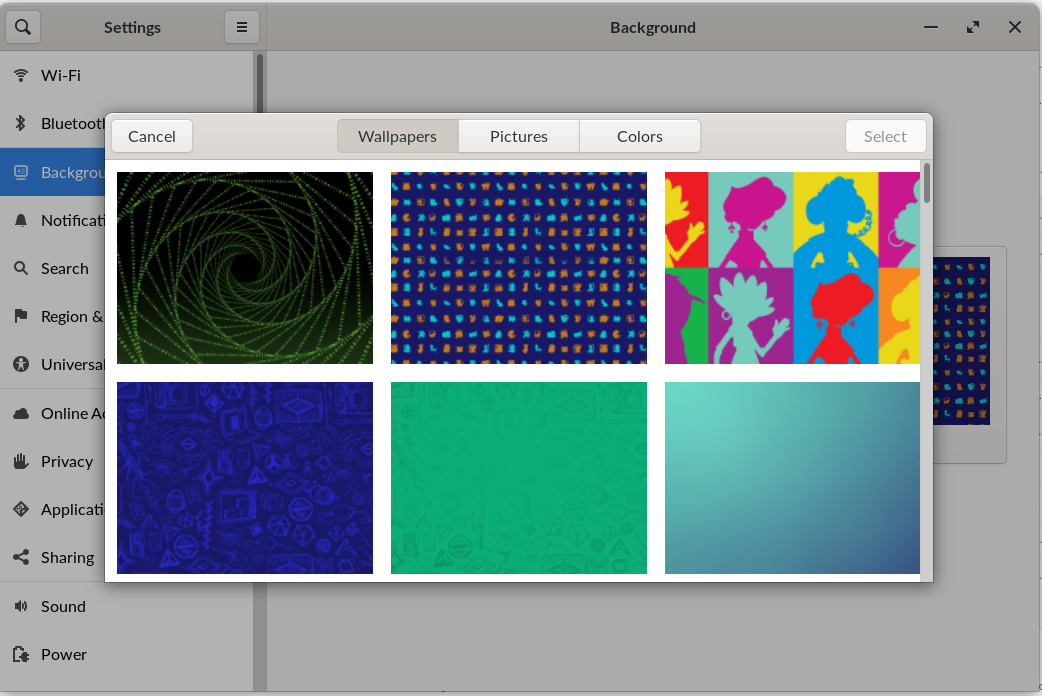 Fill out our form giving us more information