If you turn your computer on but can't see the black bar at the bottom of the screen, with the Endless logo in the bottom left corner, then the monitor is in a TV mode that crops the edges at the current resolution. The first step should be to try to adjust the TV for "computer" mode if possible. If not, you can proceed with the steps to enable overscan compensation,
Follow these steps to adjust your settings:
1. Go to Settings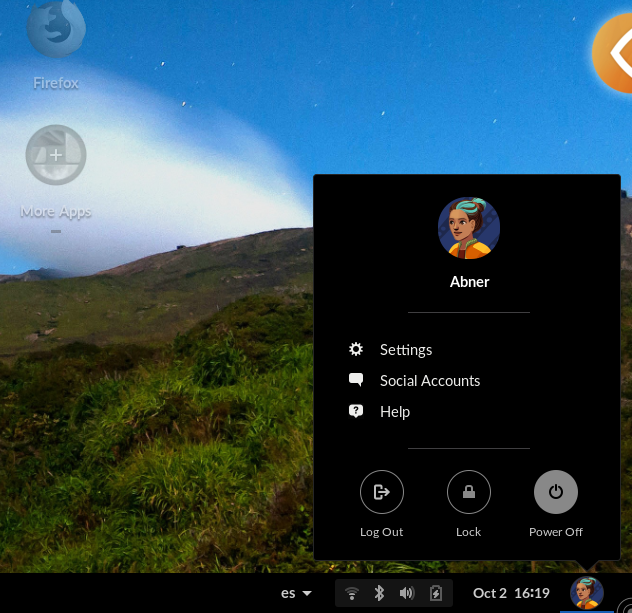 2. Go to Devices, and Display will be the first option selected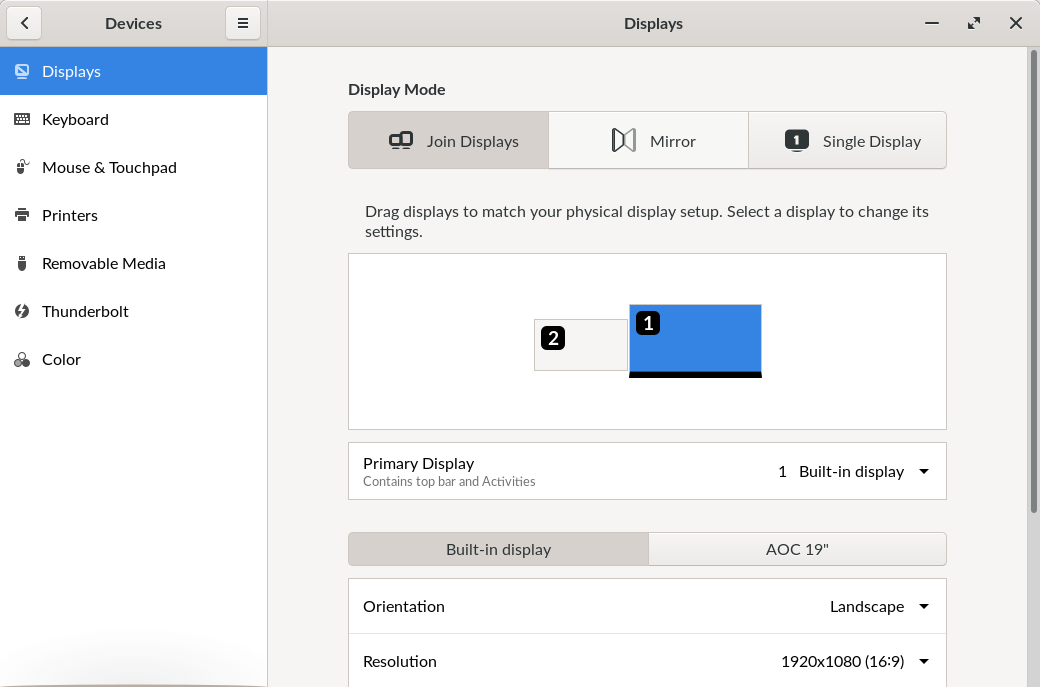 3. Select the monitor/tv that requires the resolution to be fixed
4. Finally, select different options of resolution until you see the whole desktop without cut edges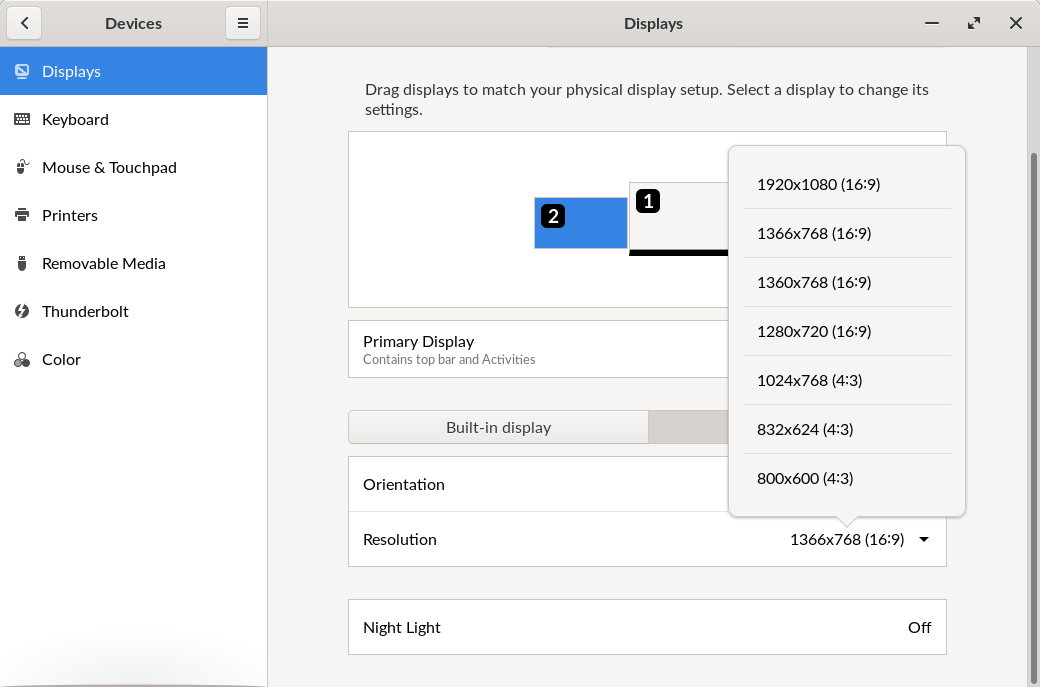 Do you have a question?


Fill out our form giving us more information